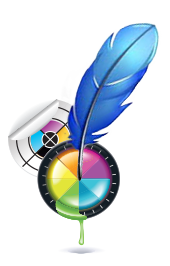 We Create Online Marketing Machines
Target - Attract - Engage - Convert!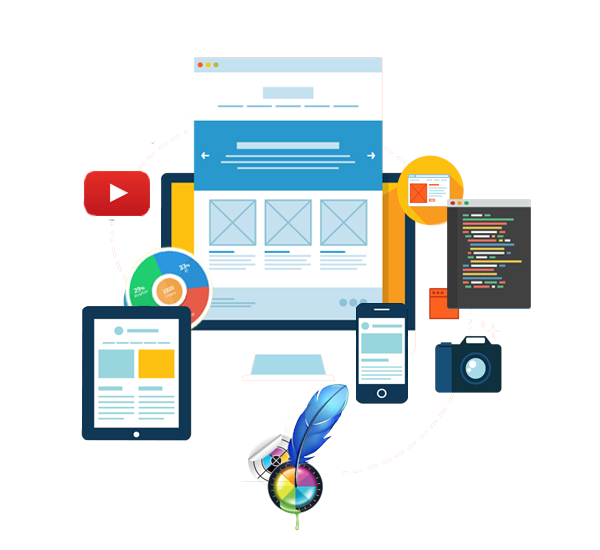 Responsive web design & optimization
Conversion optimized content for every screen size.


Acquiring new customers and generating more sells is what marketing and promotion are all about. For most businesses today, this revolves around their websites. More often than not, your website will be a potential customer's first contact point.

We all know how important a good first impression is. But, you may not realize that the look, feel, and general user experience of a website are absolutely crucial to its conversions. Studies show that business owners have a very short window to captivate each visitor, create product awareness, evoke trust, and convert visitors to customers.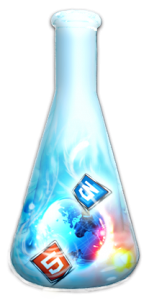 A website can be inspiring, thought provoking, and impactful. However, ultimately it needs to engage your customers and encourage them to take action.
Our team gets that.
During the research and planning phase of our web design process, we gain a firm understanding of  the audience, the market , and your brand. We then work as a cohesive unit to bring together concepts, messaging, imagery, and graphics to make the user experience both inviting and functional. Our team understands that colors evoke emotion, words do matter, and today's consumers are dividing their attentions more than ever.
Our Web Design team creates with your best outcomes in mind. We build the experience of your website, both aesthetics and functionality, to resonate with your target customer, and invoke the desired action.