---
How You Can Use Search Engine Marketing To Drive Sales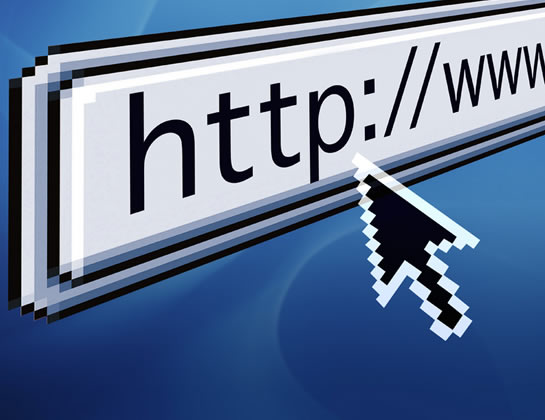 Use Search Engine Marketing To Drive Sales
search engine marketing – What are you doing to drive customers to your business? If you aren't showing up in the search engines when people search for your products or services, then you aren't reaching your potential customers when they are at their peak interest.
People Are Looking For You
Through all stages of the buying-cycle, prospective customers are searching the web. When they are researching and comparing they reach for their phones, tablets, laptops & desktops to find the right fit. When they are ready to purchase they utilize the same resource to make purchases, find the places to make the purchases or find the people they want to buy from. The web guides them every step of the way.
Showing Up In Search Engines
That is why it is essential for your business to show up in the top search results for Google, Bing, and Yahoo. Search engine marketing puts your business in those search results and allows you the ability to reach these prospects when they are actively searching for the products or services that you sell.

SEM Targeting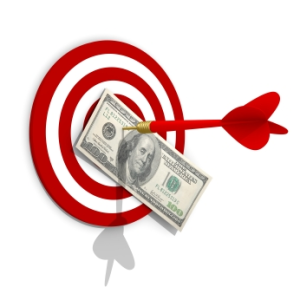 Despite the benefits of online marketing and the reach you have with them, narrow targeting and SEM account optimization is essential to your businesses success. Without proper targeting and account analysis optimization, you could be just throwing money at the web hoping something works.
With search engine marketing platforms like AdWords, there are many options to target your ad delivery by location, time of day, income bracket and much more.
Online Auction
Every time an internet user searches the web the search engine performs an online auction where businesses and online marketing agencies compete for ad position based on the search query entered into the browser. The more relevant the ad, keyword, and landing page are to the users search query, the less money is required to secure the ad position.
All of these factors and more contribute to your quality score. The better the quality score is, the less money is needed to win the online auction. Quality score + bid = ad rank. The highest ad rank wins the auction.
Search engines want to give their users the best possible experience. This is why relevancy is their biggest concern. The search engines' goal is to give the people what they want when they want it, and they want it all the time.
KeyWords
Keywords are the cornerstone of search engine marketing. These are the words that you bid on in the online auction. It is important that these are not only relevant but also that they are keywords that are likely to lead to your desired conversion (call, sale, lead, etc.). If you were selling shoes, you would want to include what type of shoe (running, tennis, dress), what brand of shoe (Nike, Reebok, etc.), gender (male, female, unisex, etc.), and so on. For products like these, you would want to market them on shopping networks using data feeds, but you will want to use these keywords in the title to trigger these ads.  
Conversion Tracking & Analytics
Two more essential tools you need in order to optimize your search engine marketing accounts for success are conversion tracking and analytics. As mentioned above, a conversion can be a call, sale, lead or any other actions that you want to the user to perform to increase profits. You need to track these conversions and utilize analytics platforms like Google Analytics to see what drives these conversions and what does not.
Ad Groups
When you have built your list of keywords, you will want to segment those keywords by relevance in order to serve relevant ads. If you sell coffee you might want one ad group for dark roast decaf and one for dark roast caffeinated. You don't want someone looking for decaf landing on a caffeinated coffee landing page. This user will most likely be upset, leave, and is not likely to result in a sale. Also, since your ad isn't as relevant, you will end up paying more for the click.
These tips are a great place to start, but it's just the tip of the ice berg. There are many more features, tools, and options available on search engine marketing platforms in order to drive sales for your business. If you don't have the time to learn all of the aspects of search engine marketing it is strongly suggested that you contact a SEM company that specializes in utilizing search engines to generate sales.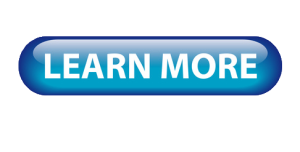 Recommended Posts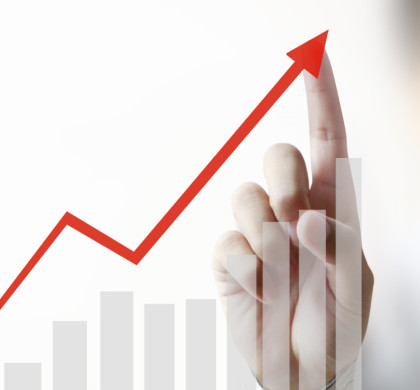 30 Nov 2017 - SEM - SEO