---
Are You Wasting Ad Spend? Try Boulder Colorado Online Marketing

Boulder Colorado Online Marketing
Boulder Colorado Online Marketing – Boulder is a unique place with many styles and voices. It is important to note that when you are marketing online (whether you are a Boulder, Colorado local or not), that you know what type of marketing to do to achieve your business goals. For instance, if you are a local store that does not sell online, then you will want to use online advertising methods that drive foot traffic to your store. However, if you provide products for people through shipping online then you want to drive those sales on the web. There are many different scenarios for different businesses and industries, but the marketing plan should always be focused on achieving your specific business.
Business Goals & KPI's
Before you do anything, you want to clearly define your business goals and defining your KPI's (key performance indicators) so that every step taken is towards driving those goals through your indicators. For businesses looking to establish a brand identity, a big KPI is impressions. For a business that is looking to drive traffic to your website, an important KPI is clicks and CTR (click-through-rate). For a business that is looking to drive leads, a huge KPI is lead signups. I can't stress enough how important it is to focus on your KPI's. You will need to identify these as events or conversions in your analytics in order to monitor your success.
Online Marketing For Brick & Mortar Local Boulder Businesses
With platforms like AdWords, Bing, and Facebook Ads; you are able to use location targeting to ensure that you only target people that are in your service area (or typical distance that people are willing to travel to visit your store). AdWords also gives you the option of targeting people that are interested in or searching in your specific area as well. You can also exclude certain geographic regions that you do not want your ads to show up in. In AdWords & Bing Ads, this is done in the campaign settings. In Facebook, this is done in the Ad Set targeting section.
AdWords Keywords For Boulder Businesses
Now that you have set your service region, you want to identify keywords that when searched on the internet will result in people taking the desired action on your website. For example, if you are a restaurant in Boulder, some great keywords would be "restaurant near me." or "restaurants in Boulder" However, you will want to avoid being too broad by using terms like "food" or "eating." Broad terms like these will result in paying for a lot of clicks that are not relevant and will not drive patrons as well.
Ad Groups For Boulder Businesses
While you are building your keyword lists, you will want to segment them into similar groups in order to show the most relevant ad and therefore have a higher chance of getting a click. For instance, if you are a heating and air conditioning company, you would want to at least have a separate the heating keywords from the air conditioning keywords. The AdWords Keyword Tool is great for coming up with keyword ideas.
With the right research and account structure, you are off to a great start with your online marketing campaigns.
Want online conversions without the hassle? Contact Web and SEM to see how we can get conversions for your Boulder business.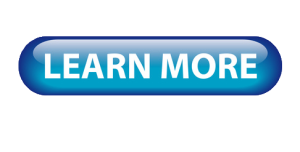 Boulder Colorado Online Marketing
Recommended Posts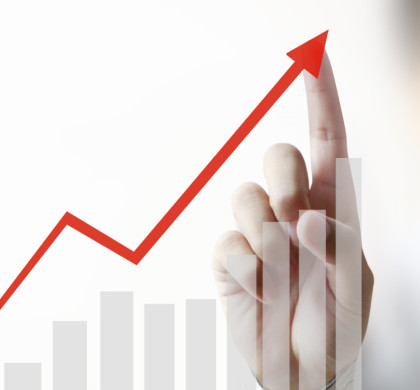 30 Nov 2017 - SEM - SEO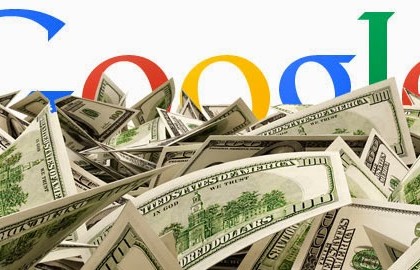 15 Nov 2017 - AdWords, Marketing, Northern Colorado, SEM - SEO