---
What is ROI on Social Media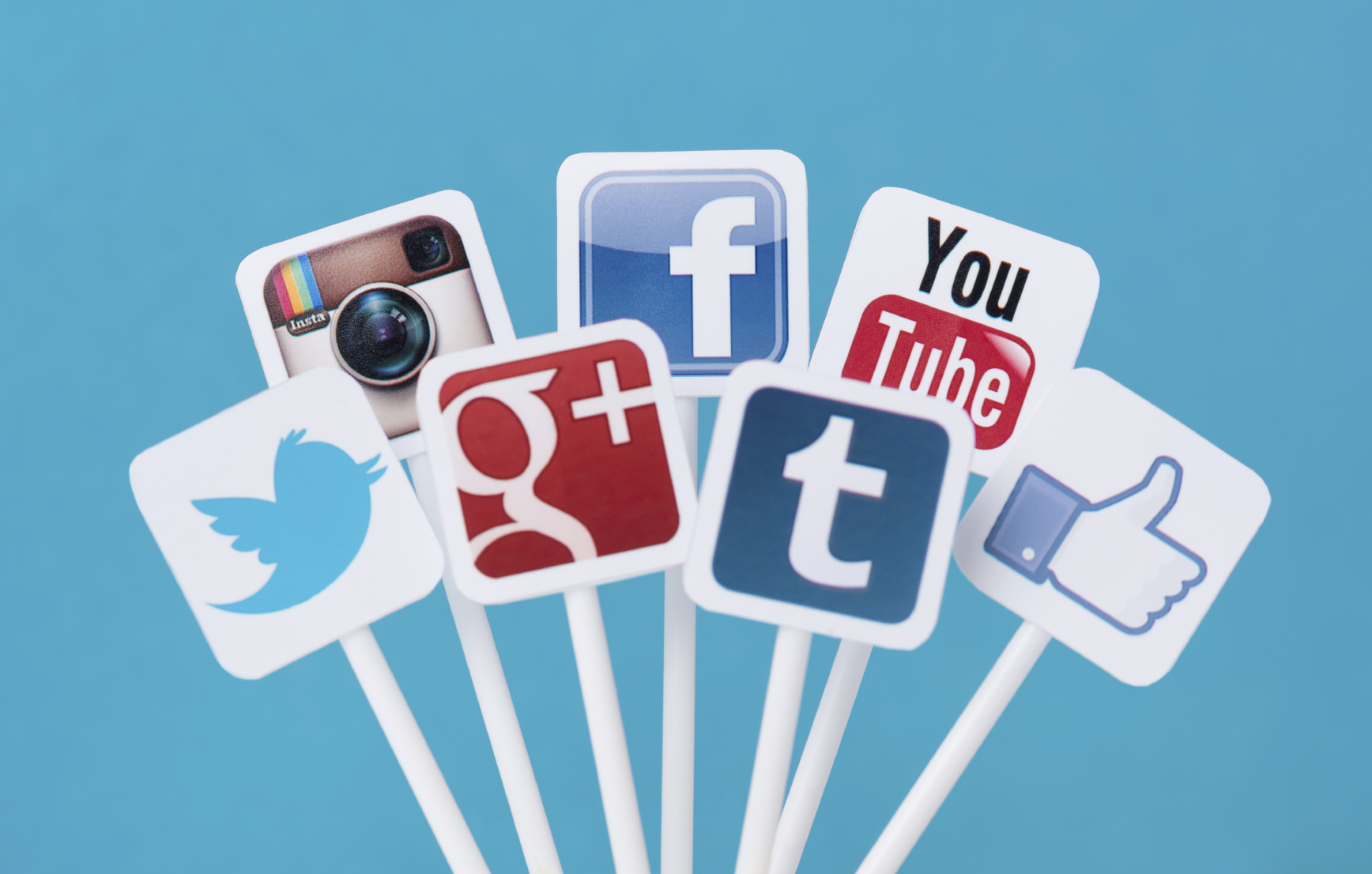 02 Jan 2015
1 Comment
2885
Because almost everyone is on one social media platform or another, the simple fact is that your targeted consumer audience is on social media. But, what is ROI on social media? ROI is your return on investment. And, as most businesses agree, social media is important for business marketing in today's constantly connected world. Social is great for brand awareness, but measuring your ROI (return on investment) through social media can be a bit difficult if you are not utilizing the proper website analytic programs.
When setup correctly, programs (like Google Analytics) allow you to track your customers journey from their traffic sources and mediums all the way to a conversion (typically a sale or lead acquisition).A traffic source would be social media or paid advertisements, whereas a medium would be Facebook, twitter, AdWords, etc. Not only can you see where your customers are coming from, you can also see what pages they landed and continued on throughout your site. You can view where they dropped off, how long they where on your site, and much much more.
Google Analytics is not the only analytics tracking software, but it is free. However, if you aren't tracking your website user's journey, then you have no way to find out what's working and what isn't.There are little tricks to increase social media engagement like offering a discount or coupon on Facebook. Those who redeem them are clearly coming from Facebook. Some SEM and online marketing company's calculate the conversions on traffic for social media ROI for you. What is ROI on social media? It's using empirical data to make educated improvements to your social media management and better engage your prospective customers. 
We Build Marketing Machines
As an online marketing and advertising manager for WebandSEM, Daniel has over 7 years creating successful search engine marketing and advertising campaigns on a wide selection of advertising platforms.
Recommended Posts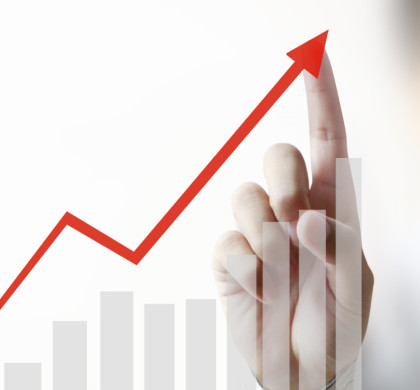 30 Nov 2017 - SEM - SEO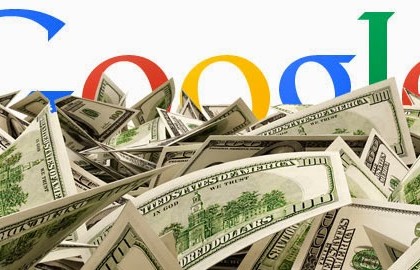 15 Nov 2017 - AdWords, Marketing, Northern Colorado, SEM - SEO