---
Web and SEM Partners With 1 Pitch Warrior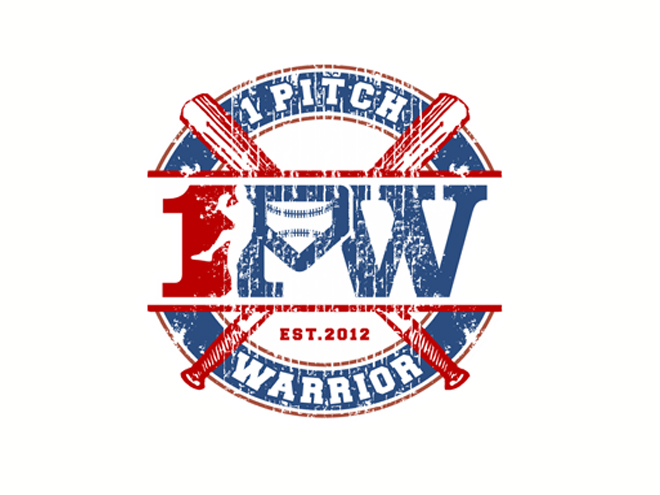 04 Apr 2016
No Comments
1985
After building a great relationship between Danny Hale of Web and SEM and Justin Dehmer of 1 Pitch Warrior, the 2 companies have decided to create a partnership to promote the 1PW baseball training program and other Justin Dehmer books / products (including  best-seller "1PW" book). The great relationship was formed when Web and Sem was commissioned to build coach Dehmer's website. The website build was such a success, that Justin then contracted Web and SEM to build a new shopping cart hosted on the website. In addition to the shopping cart Web and SEM will be marketing the baseball website online as a partner with the 1PW program and coach Justin Dehmer.  The agreement includes online marketing channels, social media outlets, and all forms of digital promotions.
Justin Dehmer has generated a revolutionary baseball training system that utilizes techniques to transform your team into champions on and off the field. The 1PW program gives you the tools you need to build a complete baseball program, with a strong focus on mental toughness by playing 1 pitch at a time. From practice plans to progress charting, the 1PW system helps players and coaches reach the next level to your game.
Need Online Marketing?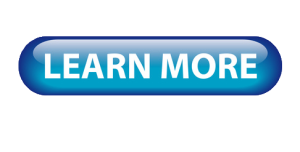 As an online marketing and advertising manager for WebandSEM, Daniel has over 7 years creating successful search engine marketing and advertising campaigns on a wide selection of advertising platforms.
Recommended Posts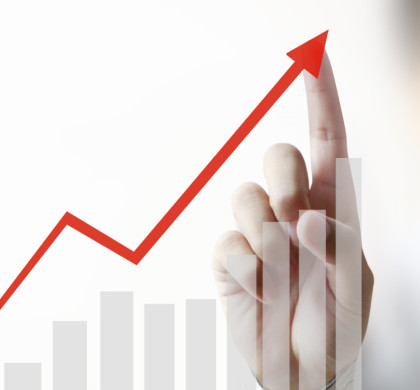 30 Nov 2017 - SEM - SEO