---
AdWords Introduces Bumper Ads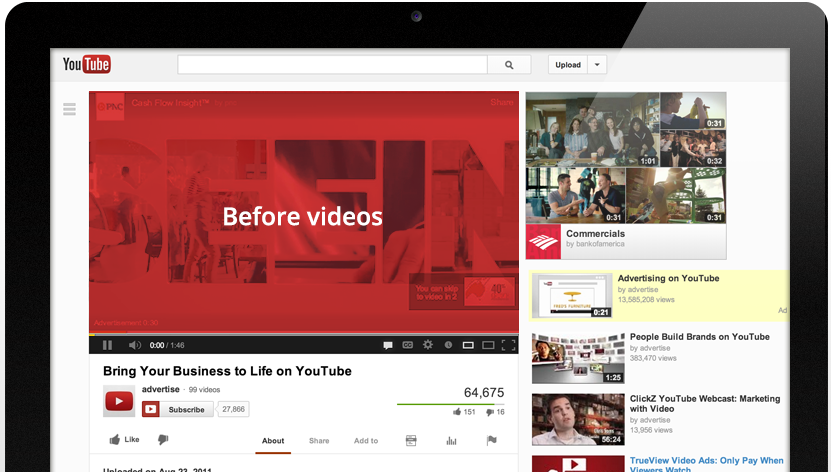 AdWords Is Rolling Out Bumper Ads
Bumper Ads
The data is in. People love video. They want to consume their content without having to do much. YouTube is the second largest search engine after Google. Watching how-to's have replaced reading and research.
Last year mobile overtook desktop in internet usage. With mobile devices taking over and people's patience diminishing, short and concise videos are the ones that work best to satisfy the need for faster information consumption. Keeping up with the growing pace of internet users is the reason Google AdWords is introducing Bumper Ads.
Bumper Ads are 6-second AdWords video advertisements that are bought through CPM bidding. Reports show that these "bite-sized" video ads generated the best return when used with TrueView or Google Preferred campaign. Initial tests have shown a huge increase in driving recall, awareness, and consideration.
AdWords will begin rolling out Bumper Ads in May of 2016. Talk to your Google Representative to find out more.
Need Online Marketing?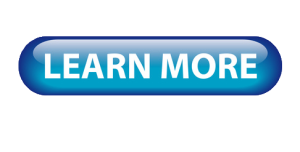 Recommended Posts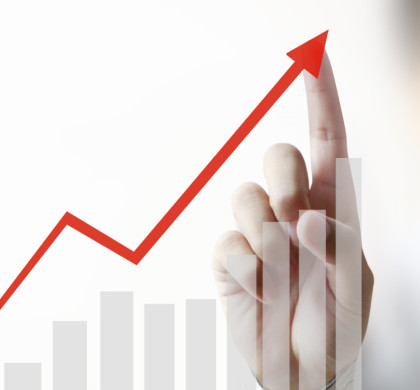 30 Nov 2017 - SEM - SEO