---
Google Merchant Feed Rules Streamline Product Data Feed Process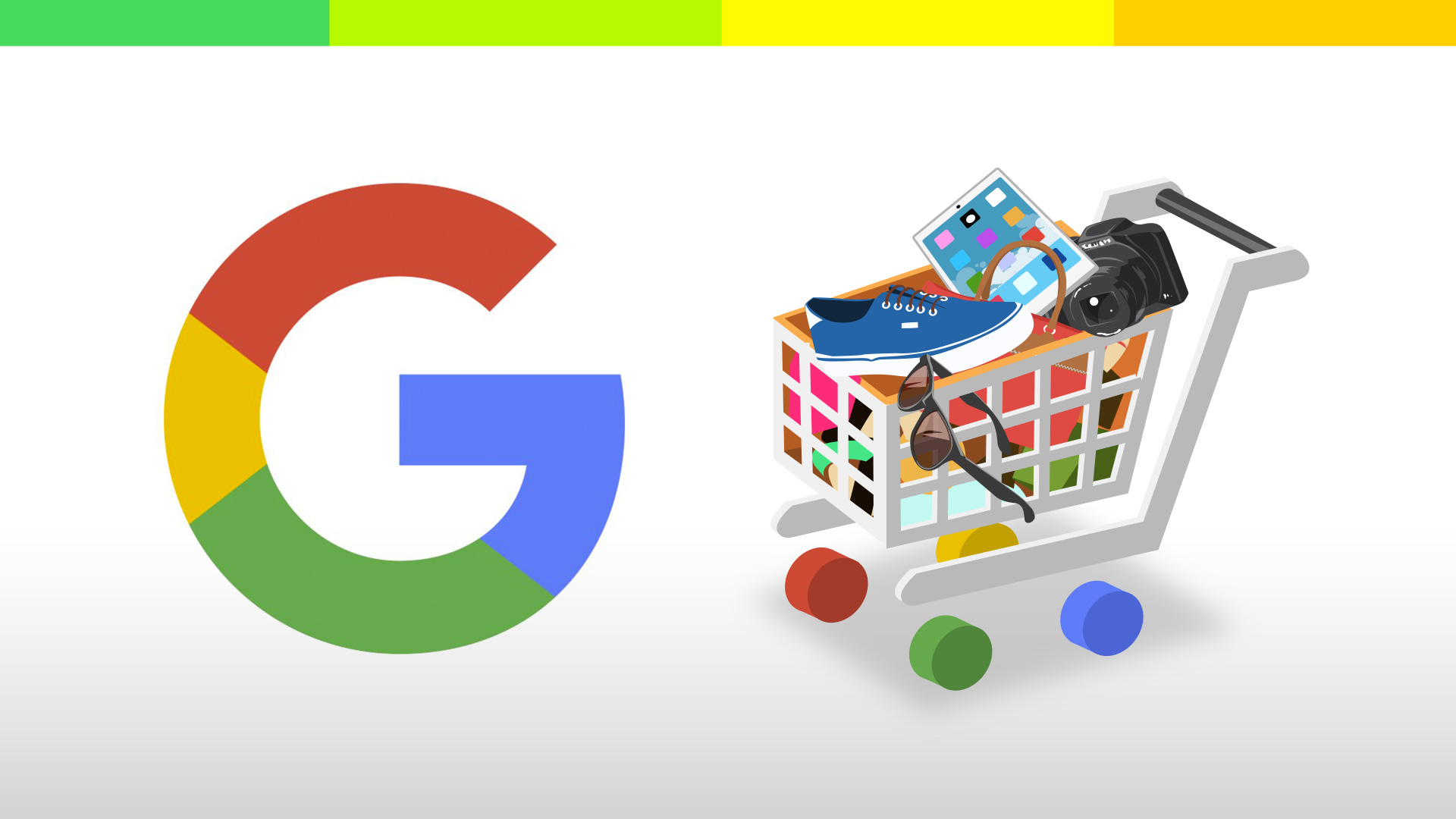 Businesses and advertisers that advertise product listing ads on the Google Shopping network know that data feed specifications are essential to your campaign's success. From taxonomy classification to machine part numbers, you have to be extremely accurate. That is why Merchant Center is now offering Feed Rules in order to assure advertisers their feed is Google Shopping compliant.
Feed Rules is a new self-service tool that allows Merchant Center users the ability to easily transform the data within Google Merchant Center. The tool allows you to correctly change attributes, header, values, labels etc. into a feed-compliant format. All you have to do is upload the file and use Feed Rules to address any issues found in your feed.
Need Online Marketing?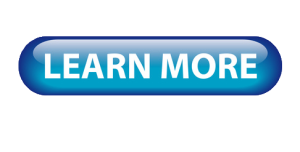 Recommended Posts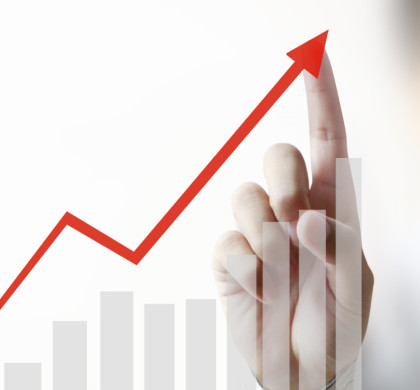 30 Nov 2017 - SEM - SEO