---
AdWords Is Preventing Accidental Clicks On Mobile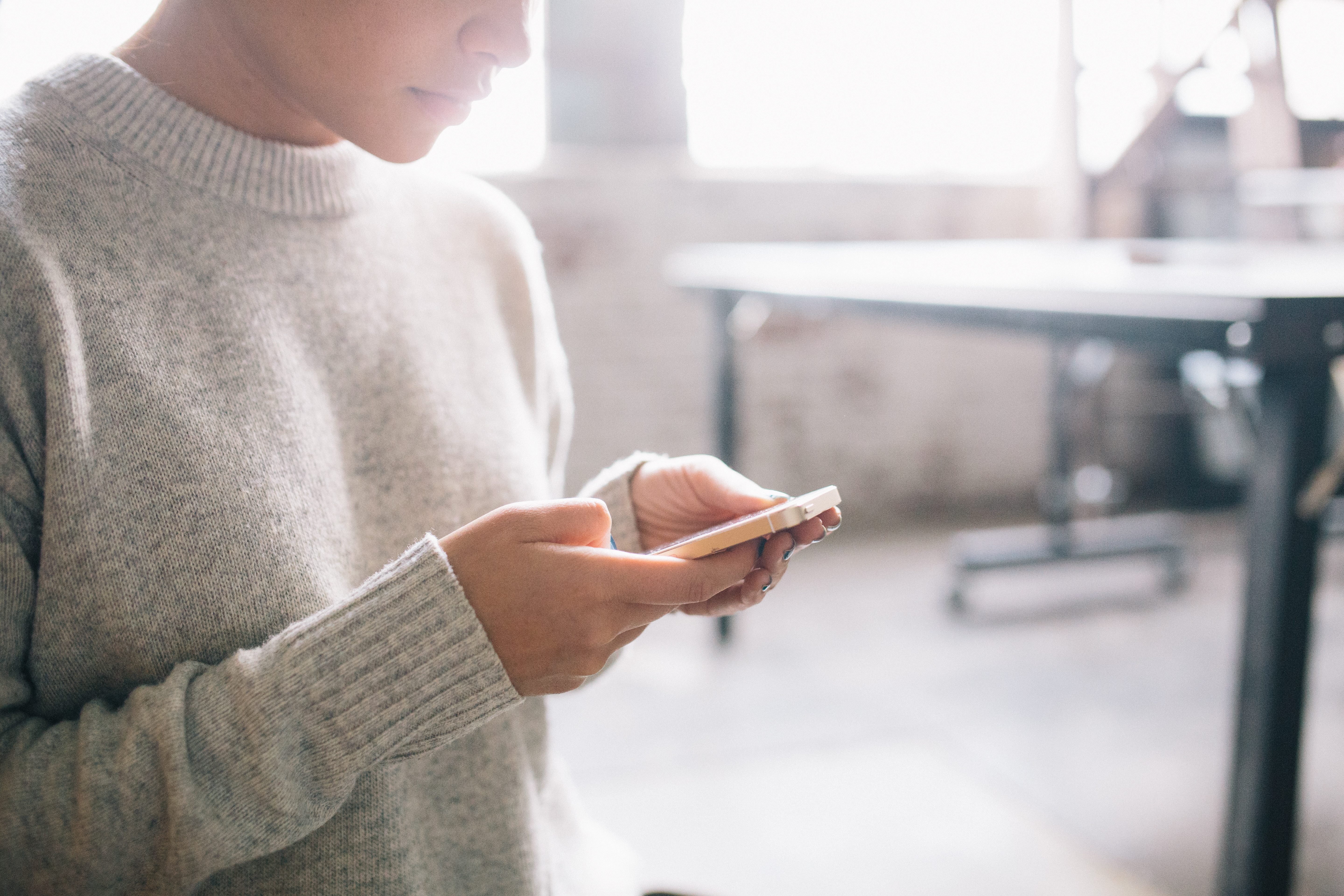 Preventing Accidental Clicks
AdWords – You know the feeling when you're on your mobile device reading, scrolling or using an app and you accidentally click on an ad. Frustrated, you hit the back button trying to recalibrate and find where you were. According to Google, 50% of clicks are accidental. Now AdWords is providing better click prevention to stop this from happening, whether you are on the mobile web or mobile apps. This is great for advertisers who don't want to pay for clicks that were not intended to respond to their ad. This will also help prevent people from creating a negative association with your brand by making them angry by being forced to redirect to your website.
Fast Clicks Are Bad Clicks
AdWords is now giving you time for the page to load and have enough time to actually consume the ad content. Fast clicks are no longer considered real clicks. If you stroke your finger on the ad before you have had time to read it, you won't be directed to the advertisers landing page. AdWords has gone through the data, seen the complaints, and now realize that many people get angry when they have accidentally or prematurely clicked on an advertisement. This will create a better click to interest ratio as the analytics have shown that fast clicks have not added any value to the advertisers.
Edge Clicks Can Be Wasted Clicks
Fat-fingers, swiping and pinching the screen has resulted in countless clicks that bounce. It has been too easy in the past to accidentally brush the side of an ad, only to be taken away from the content you were trying to consume. Now the clicks must be located on the interior of the ad to assure that the click was actually intentional.
This has been greatly beneficial to both users and advertisers. The mobile experience has been upgraded, and advertisers have increased conversion rates by 10% with minimal impact on the revenue generated by the publisher's website or application. This upgrade by AdWords is a total win – win for advertisers and the users that view their marketing message.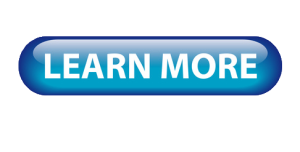 Recommended Posts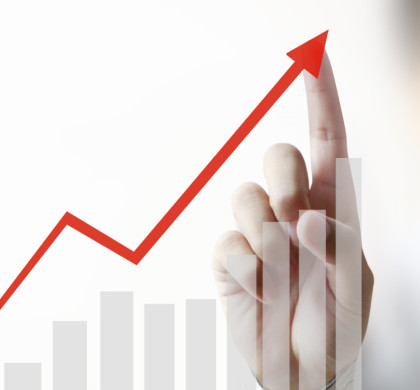 30 Nov 2017 - SEM - SEO