---
Use SEM To Increase Conversions For Your Website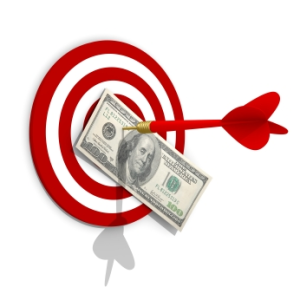 Everyone knows that just having a website doesn't mean anything if no one is coming to it. In fact, as a business, there is no point in having a website unless it is converting a goal.  Online marketing is used to Create and Increase Conversions conversions.
All marketing has a goal. For most this goal is converting prospects into customers. So, it is not surprising that most SEM (search engine marketing) is centered around generating conversions for leads and sales.
SEM uses online targeting techniques to generate a constant flow of quality traffic to your website. When an online marketing campaign is directed to a conversion optimized landing page, businesses can see excellent conversion gains.
You need sales. The main reason to have marketing is to get sales. A successful search engine marketing campaign will guide multiple streams of targeted online traffic through custom conversion funnels designed to generate those sales.
Learn more about using SEM to generate sales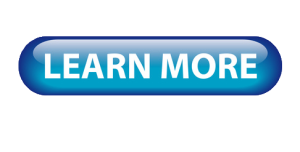 Recommended Posts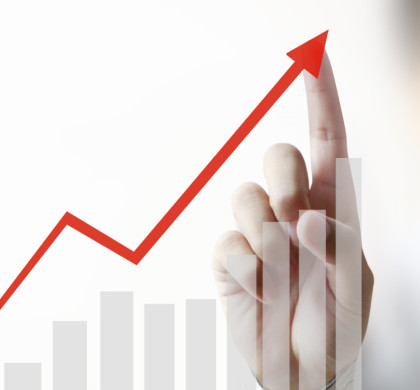 30 Nov 2017 - SEM - SEO