---
5 Ways to Increase Website Clicks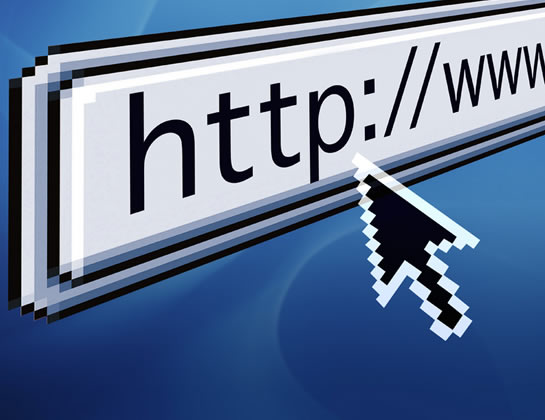 01 Sep 2016
No Comments
2407
5 Ways to Increase Website Clicks
You have a great business with a great website. Now, you're probably asking yourself, "How do I get people to my site?" That's why we've shared this guide of 5 ways to increase website clicks by targeted prospects to generate sales conversions.
1. Blog
When people search the web, they are typically looking to be informed or entertained. The quality content you create about your business, service, products, industry, etc.; will act as a lure to people seeking this type of content. As you continue to create content, you will also build authority in your industry among search engines and relevant users. In each blog post, you should also use a call to action to get them to call, get directions, order, purchase, or perform the function you want them to.
2. Syndicate
Now that you have compelling content that will lure people in, you need to distribute your content. StumbleUpon, Reddit, and Tumblr are just a few platforms that you can share with people that are interested in specific subjects pertaining to your business. Submitting your articles to blog directories can also help spread your message.
3. Online Advertising
The most effective way to increase website clicks for lead generation and customer acquisition is by utilizing online advertising. However, in order to be successful, this requires keyword research, campaign & adgroup builds, landing page optimization, conversion analytics tracking, a monthly budget, and general campaign maintenance for optimization.
4. Social Media Networking
It isn't enough to be on social media, you need to use the platforms to network with your prospective audience. By maintaining your social media presence and growing your following, you will be able to expand your reach and guide the conversation about your business.
5. Website Analysis
This ties into online advertising but goes much deeper. With website analytics tracking you can see how your website visitors got to your website, what they did when they got there, which visits lead to a goal conversion, and so much more. Being able to track the website activity helps you know which campaigns and platforms are producing results, and which ones aren't.
Want to
increase website clicks

? Contact Web and SEM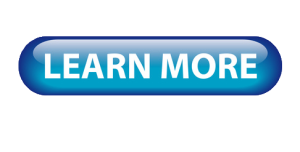 As an online marketing and advertising manager for WebandSEM, Daniel has over 7 years creating successful search engine marketing and advertising campaigns on a wide selection of advertising platforms.
Recommended Posts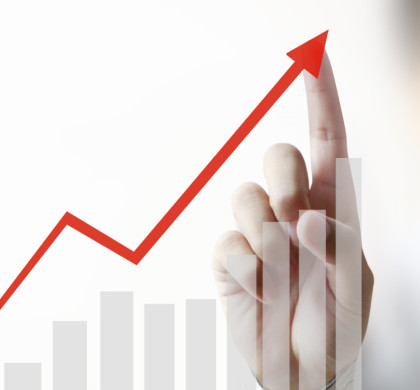 30 Nov 2017 - SEM - SEO