---
Search Engine Marketing In Colorado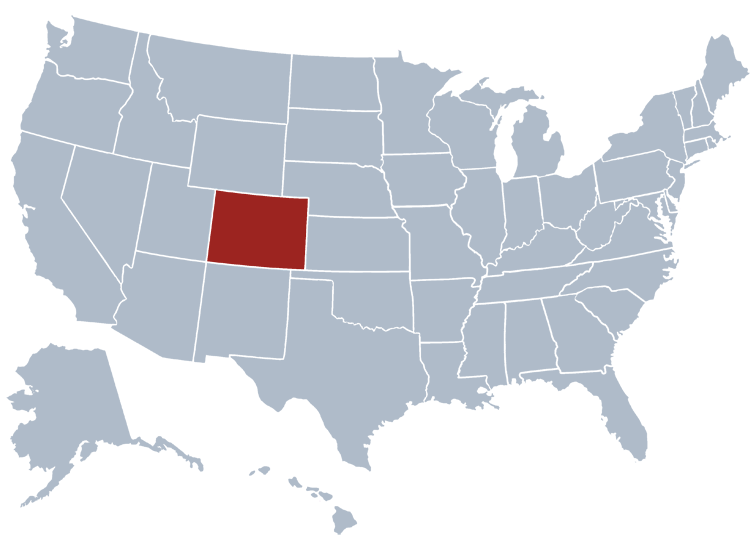 Search Engine Marketing In Colorado
Colorado is a un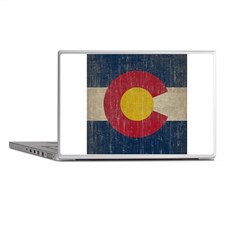 ique place that acts as an industrial hub connecting the East to the West. With so many companies competing in the same market space, it is essential to make your brand stand out to your prospective customers. So, what is the best way to find customers for your business? Search engine marketing in Colorado is the most effective way for you to reach people that are actively seeking your business.
Pay Per Click
With search engine marketing in Colorado, you only pay when someone who performed a search actually clicks on your advertisement. You can show your ad to 1,000,000 people and you won't pay unless they are interested enough in your ad to take action.
Local Search Engine Marketing
Did you know that you can target people searching the web that are within your service area? You can target by radius (x miles around your business), by zip code, by city, state, etc. So if you have a physical retail business located in Denver, you don't have to waste advertising dollars on search engine ads in Ft. Collins.
Call Only Ads
Did you know that you don't even need a website to advertise your Colorado business on mobile search engines? As long as you have a phone number, you can utilize call only ads that will display your advertisement with a clickable phone number instead of a link. You can also track the phone calls so you know which ones lead to customer acquisition and which ones didn't. Then you can use ad scheduling to only show your ads when you are available to answer those calls.
Search Engine Marketing Specialist
Online advertising platforms, like Google Adwords or Bing Ads, can be quite confusing. There are so many things you need to know how to manage (like keywords, ads, adgroups, extensions, reports, etc.). That is why it is vital to find search engine marketing specialists that are AdWords certified for search ads, display ads, mobile ads, shopping ads, video ads, and Google Analytics to keep your business from being duped by under-qualified online advertising managers. Qualified individuals will be able to continually optimize your accounts to ensure you get the most return on your investment. Click the button below to see how you can get the most out of search engine marketing in Colorado.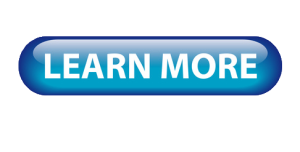 Recommended Posts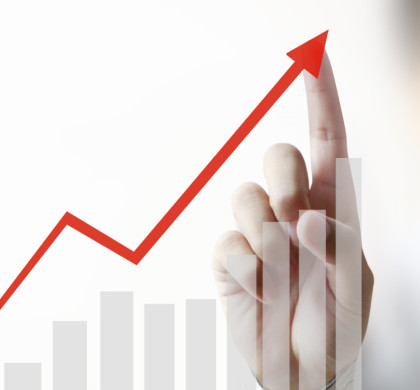 30 Nov 2017 - SEM - SEO