---
AdWords Changes Daily Budgets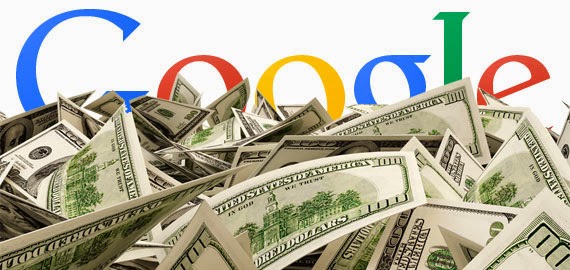 AdWords Changes Daily Budgets
Google AdWords recently announced that it will change how they will handle advertisers budgets on a day to day basis.
Their tweet notified advertisers on AdWords, "To help you hit your advertising goals, your campaigns can now spend up to twice your average daily budget."
That's right twice the daily budget! And it's not optional. However, though the tweet doesn't mention, it will never go over your monthly charging limit (which is your daily budget times 30.4).
This change will allow AdWords to show more or less of your ads during the different peaks and valleys of search trends to better help you hit your goals when there is a greater demand. AdWords had been doing this previously, but only at 20%.
The over-delivery has come with mixed reactions. Many people are wondering, if this is the case, then why is there no option to set a monthly budget?
Occasionally your ads will deliver more than your monthly budget allows. However, when this is the case, Google will credit the over-delivery to your account. So you basically get free clicks. I have personally seen this happen in one of my client's accounts where we received over a hundred free clicks in a day.
Where a lot of people have a problem with this new change if when you make budget changes on a daily basis. It is reset every time you change the budget. This means if you change too frequently you could end up paying double if you are not monitoring it.
Need help with your online marketing? Contact us today!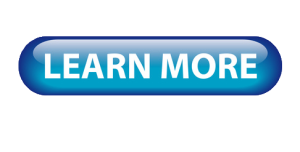 Recommended Posts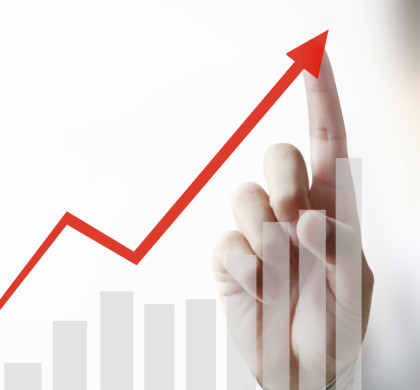 30 Nov 2017 - SEM - SEO