---
Introduction to SEO 101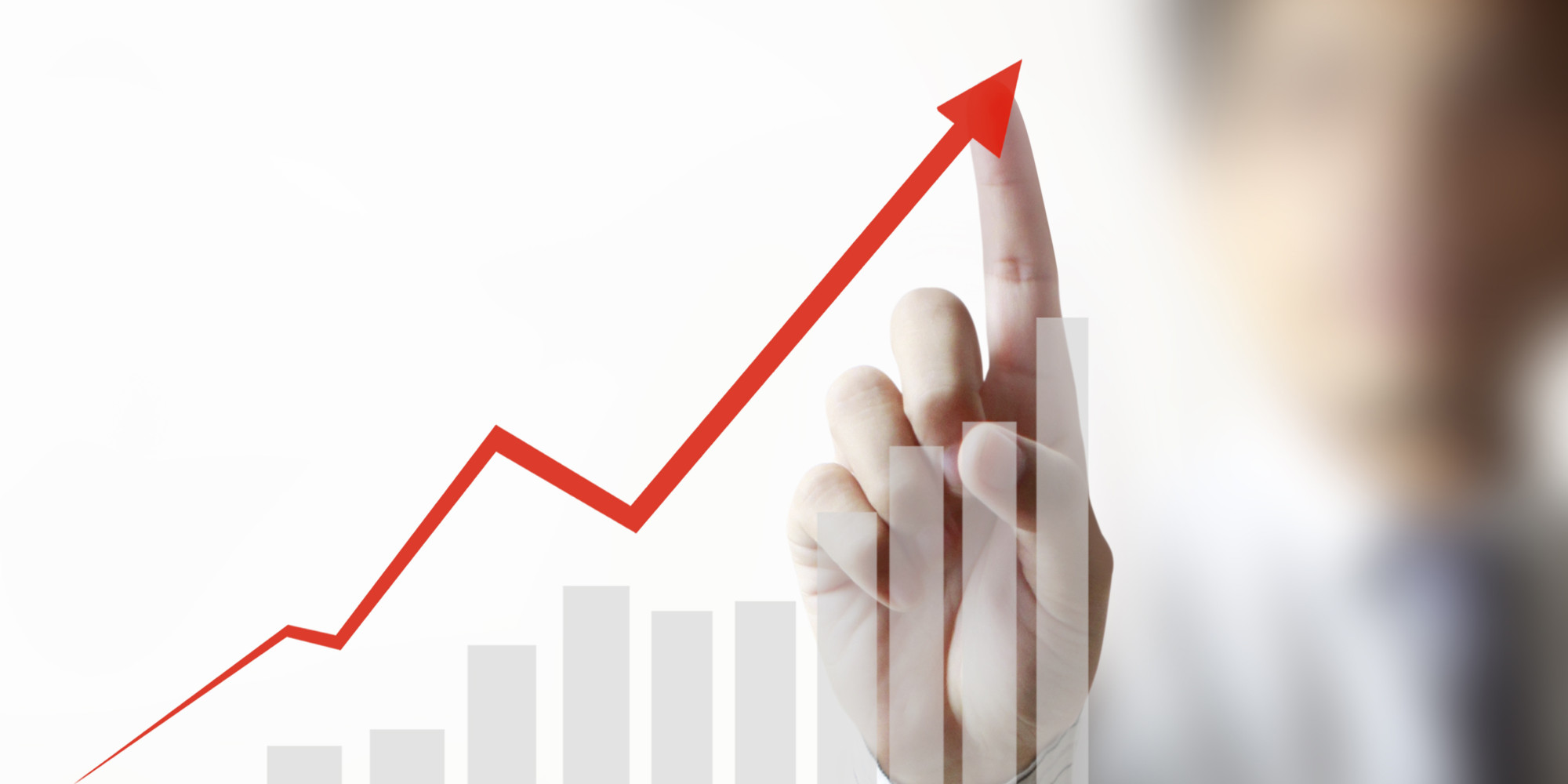 Introduction to SEO 101 – Chapter 1
This course will give you a structure for advancing your SEO knowledge and strategic abilities through analysis, testing, and optimization. I will guide you through a step-by-step approach to your SEO process. This will be a helpful companion whether you are new to SEO or are expanding your existing search engine optimization skillset.
This course will teach you a fully comprehensive methodology for SEO and includes:
Site Audits
Indexation

Accessibility

Content assessment

Goals assessment
SEO Implementation
Keyword research

Site and page optimizations

Link building
Target Audience
Any stage of SEO from beginning to advanced.
SEO Strategy
Let's talk about the basics of SEO strategy. When we're talking about SEO strategies, you're really talking about the activities that you do to improve the ranking for your website in search engines for specific keyword search queries. You want to improve your position in the SEP'S or search engine results pages in order to drive organic traffic to your website.
So How Do We Accomplish This?
Rankings have over 200 signals that are interpreted by the search engine's algorithm including:
Backlinks

Anchor text

Page load speed

Keyword in domain

Keyword in title

Keyword in description

Content length

Image optimization

User friendliness

Duration

Page depth

Trust scores

Site architecture

Site usability

Link diversity

Readability

Authorship
In SEO, we want to optimize for all of these signals and indicators in order to teach the search engines what we want from our webpage and provide the best user experience possible in order to get the best results from their visit.
Site Audit
Let's discus the outside-in, inside-out site audit strategy. We will take a look at what's going on with the site and look at accessibility, indexation, content and formulate the strategy. Once we've developed our strategy, we can start our optimization. You will then perform keyword research based on your strategy. Then you will optimize the pages for those keywords and build inbound links for those optimized pages.
Indexation
Before it can rank in the search engines, a web page must first be indexed by the search engines. So you first need to find out if your site is indexed by search engines, how many pages or percentage of your website is indexed, and if you have a sitemap or not.
A good way to find out what pages are indexed by Google is by using the search operator "site:domain.com" with your url and see how many search results there are in Google. You can also see pertinent information regarding how many page are crawled in your Google Search Console. Stay tuned for chapter 2. 
Find out how an SEO expert can help your business on the web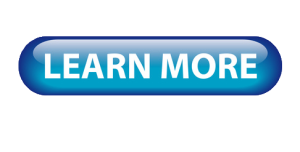 Recommended Posts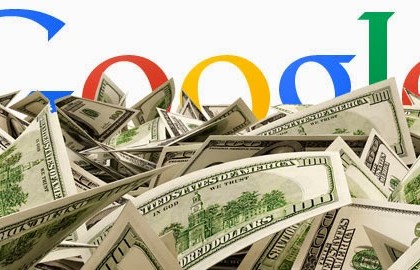 15 Nov 2017 - AdWords, Marketing, Northern Colorado, SEM - SEO