---
Medical Marketing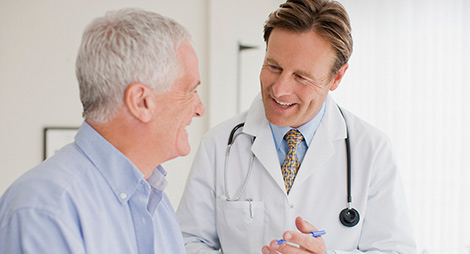 Medical Marketing to Acquire More Patients
What is the best way to reach people that are actively seeking your services as a medical doctor? The internet. When someone is looking for a doctor, they immediately race to the nearest internet connection to find one.
According to recent studies on consumer behavior, over 80% of purchase decisions are made from searching the web, and over 80% of mobile searches are for local businesses. This combined with the fact that 1 in 3 mobile searches result in a store visit within 24 hours makes mobile advertising an essential tool in driving foot traffic to your office, clinic, or hospital.
Best Web Marketing Platform For Doctors
So, how do you use the web to reach the people that are specifically looking for your M.D. skill set? Google AdWords. This is the premiere online advertising platform that grants you the extensive reach of Google and Google Properties. Among these properties is YouTube (the #1 Mobile Application By Usage, and #2 Search Engine behind Google).
With proper account management utilizing comprehensive keyword research and the ubiquitous targeting options, your AdWords marketing campaign will bring local patients to your business. And, believe it or not, this can all be done with a reasonable advertising budget.
Target Patients Only In Your Service Area
AdWords allows a skilled marketing manager the ability to target regions within a service radius to only show your ads to people within your service area. Your AdWords manager should also be able to use location extensions to give your business visibility on Google Maps and display information like phone number, address, and website in local search results.
Use Keywords That Drive Appointments
Keyword research is essential for any online marketing campaign. However, nothing compares to tested and proven keywords that have a consistent history of driving doctors appointment conversions. When searching for an online marketing agency, it is better to get one knows your industry's target market.
Benefits of Google Certified Agencies
Google goes to great lengths to make sure that only the best online marketing agencies have the knowledge and customer satisfaction in order to reach Google AdWords Certified Status. WebandSEM agents are Google Analytics Certified and AdWords certified for: a) Search Ads, b) Display Ads, c) Shopping Ads, d) Video Ads, and e) Mobile Ads. WebandSEM also specializes in online advertising for doctors, clinics, and medical practices. Contact WebandSEM and acquire more patients today.
Recommended Posts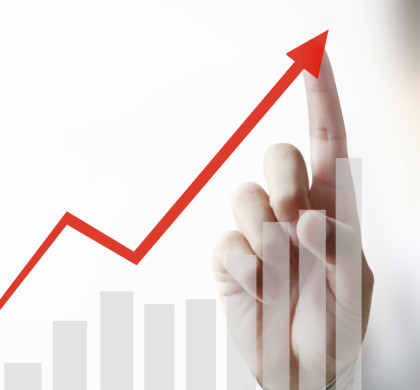 30 Nov 2017 - SEM - SEO