---
Marketing for Doctors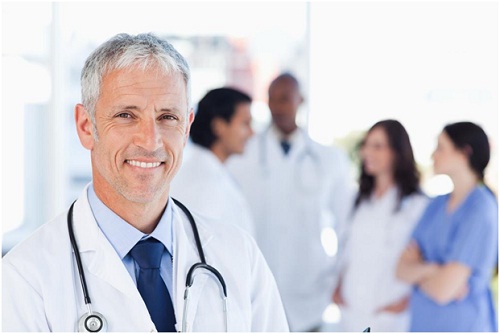 Marketing for Doctors
What is the best way to reach out to prospective patients in your service region? The best way to find people that are actively looking for your medical services is by using SEM (search engine marketing) through Google AdWords online advertising platform.
Google AdWords certified marketing professionals are able to use the advertising interface to isolate ideal consumer audience by utilizing conversion-trigger keywords, reporting analysis, and the multiple targeting options available. Then they are able to build a steady stream of leads and guide them down the conversion funnel to customer acquisition.
Advantages to using Google AdWords 
Location  Targeting – you can deliver your message within the exact radius of service
Ad Spend – you can advertise for as little as $5 a day
Keyword Targeting – through research you can find the search terms people are using to search for your services
Ad Scheduling – schedule your ads to run only when your target patients are looking
Pay Per Click – only pay when someone actively engages your ad by clicking on your website or phone #
Reach – you have the vast reach of Google and Google Properties – (ie YouTube)
Measurement Reporting – Google Analytics give you uncanny insight into optimizing your campaign performance
Benefits to Google Certified Agency
An agency must reach the highest level of online advertising and PPC knowledge in order to reach AdWords certification status. Google has issued best practices and client satisfaction requirements to help AdWords customers achieve the highest return on their ad spend.
Online marketing agency representatives may obtain certifications for
fundamental, search, & display
 video ads
shopping ads
mobile ads and
analytics.
A representative that has obtained all 5 certificates is a 5pecialist, which indicates their ability to achieve optimal results and client satisfaction.
When considering a search engine marketing company, it is essential to hire representatives that are certified in all of these subjects of online marketing to ensure account proficiency.
---
Benefits to Doctor Marketing Agency
As a doctor, you know that not every field of medicine is the same. Just as these fields vary, so do specific industries within the online marketing paradigm – to a lesser extent.  A foreknowledge of the targeted audience and the search patterns makes it easier to optimize and build a steady flow of prospective patients.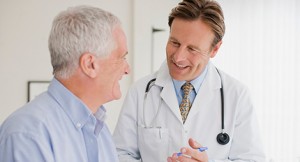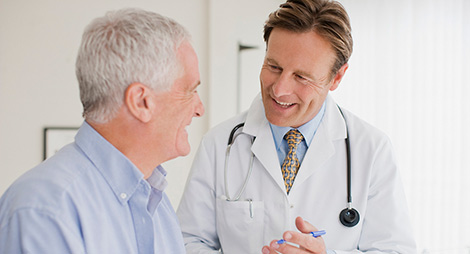 WebandSEM Specializes in Doctor Marketing
Google Certified WebandSEM specializes in generating new patients and an increase in appointment scheduling. Our 5pecialst's work closely with Google representatives to ensure a highly optimized AdWords account. Utilizing best practices and empirical data from medical industry-focused accounts, WebandSEM has a history of providing medical practitioners quality patients in their service area.
In order to avoid performing advertising for competing doctors in the same service area, WebandSEM selects clients based on location to avoid conflict.
Recommended Posts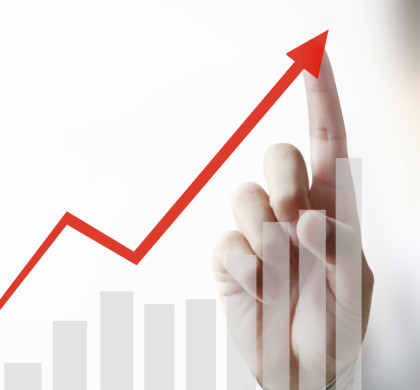 30 Nov 2017 - SEM - SEO