---
Online Customer Acquisition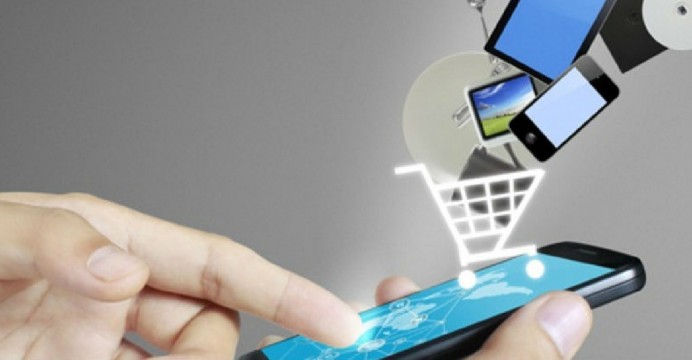 04 Aug 2016
1 Comment
3725
Online Customer Acquisition
If you're a business, then chances are you have a website. But, what is your website doing for you? If you aren't directing targeted traffic to your website, then the chances are that it's not doing much. So how do you achieve online customer acquisition?
Online Marketing
You must pay for online marketing if you plan on being serious about customer acquisition. This can be in search engines, social media, video, on-site display, etc. Highly targeted traffic is essential in customer acquisition and the best targeting options are available through online marketing platforms (like AdWords, Facebook, etc).
Conversion Optimization
The best way to increase your marketing campaigns' performance is to track your customer acquisition conversions. Through analytic tracking software, you can see what is working and what needs work in order to better concentrate your marketing efforts.
Landing Page Optimization
The advertising should always lead the prospect through a conversion funnel. The landing page is where the advertisement leads and should guide the prospect to the next step in customer acquisition (form submission, phone call, directions, etc.). Landing page optimization is a science of using eye tracking, neuro-linguistic programming, and other proven techniques to continually optimize for an increase in conversions.
Search Engine Optimization
SEO is essential in obtaining compliance with search engines to achieve better organic listings in the SERP's (search engine results pages) for search query's relevant to your website. SEO covers site speed, backlinking, sitemaps, microdata, and basically everything that makes your website more attractive to search engines.
Content Marketing
This is a strategy that involves creating content through blogs, videos, slide presentations, ebooks, etc. as a lure to guide relevant users to your website. Content marketing relies on quality content and content distribution to generate website traffic.
Social Media
Facebook, Twitter, LinkedIn, etc. are platforms that can reach users of every demographic variety. When properly managed this can act as a point of contact for customers and potential customers. As well as marketing to new customers, social media can give you great and unfiltered feedback on how to make improvements. Social also helps you build brand presence and capture mindshare.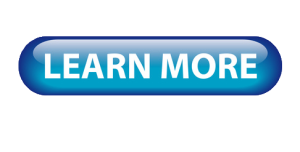 As an online marketing and advertising manager for WebandSEM, Daniel has over 7 years creating successful search engine marketing and advertising campaigns on a wide selection of advertising platforms.
Recommended Posts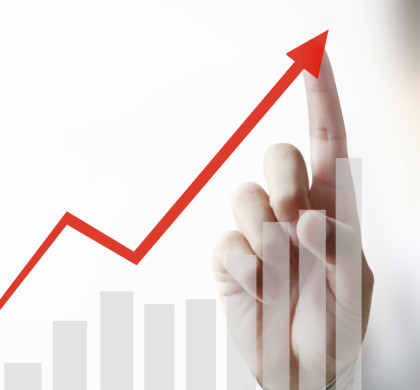 30 Nov 2017 - SEM - SEO