---
5 Things You Need To Know About Online Marketing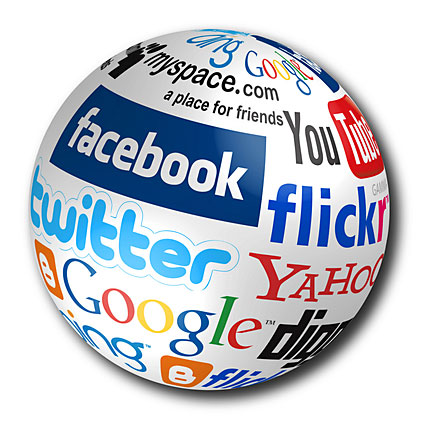 5 Things You Need To Know About Online Marketing
1 Keyword Research – Building AdGroups
The first thing you're going to want to do is to build Adgroups. These are sets of similar keywords that you can build custom ads for. For example, if you run a bakery, you might want to set separate Adgroups for doughnuts, cakes, pies, and so on.
Using your keyword tool, you will type industry-relevant terms and it will return suggestions for keywords that you can group together into Adgroups. You don't want to pay for broad terms like "bakery." It's better to have more specific keywords like "key lime pie."
2 Landing Page
The place that you direct your online marketing ads to is the landing page. This is one of the most crucial parts of the online marketing paradigm. It's the first thing that the online prospect sees after clicking on your advertisement.
You want your landing page to convert a specific goal. The goal could be a sale, phone call, lead sign up, map/directions, etc. The entire landing page design should use conversion optimization to direct the user towards accomplishing that goal.
3 Analytics & Conversion Tracking
For your online marketing strategy to have any type of improvement, you need to have analytic & conversion tracking for your landing pages. This will help you identify the avenues that lead to a conversion.
Using analytics & conversion tracking, you can optimize your online marketing campaign to shift your focuses on what is working and decrease/eliminate spend on what is not working.
4 Targeting / Exclusions
Use the tools at your disposal to the fullest. Find the search queries that people are using and set the irrelevant terms as negative keywords so your ads won't show up when a user types in the search term.
Make sure to only target people in your service region and exclude specific places that you definitely don't want your ad to show up. If you are using a display campaign, exclude placements where you don't think your ad is providing positive results.
In your campaign settings, you will want to make sure you exclude your own IP address from being able to view the advertisement so that you are not wasting your impressions and lowering your click-through-rate.
5 Remarketing
How would you like to be able to show ads specifically to people that have already visited your website to re-engage them? That is what remarketing does. You can target people that have been on specific parts of your websites/conversion funnel in order to deliver targeted online marketing messages.
Click the button below to see how Web and SEM can get your business conversions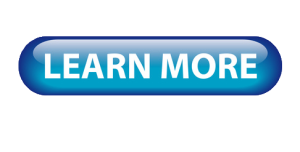 Recommended Posts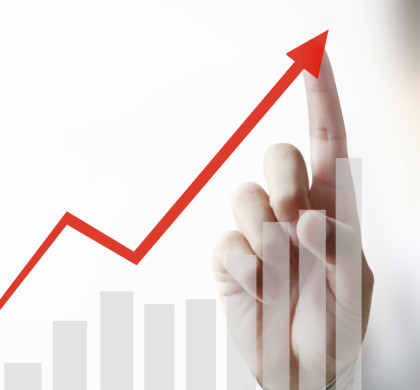 30 Nov 2017 - SEM - SEO