---
Web Marketing For Doctors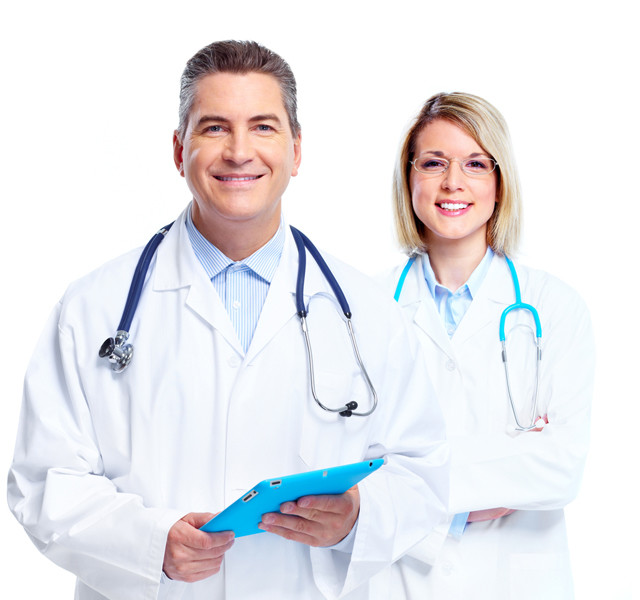 What's the best way to reach potential patients for your medical practice? Web marketing for doctors can target people that are actively searching for your medical services that live in your targeted service region. With SEM (search engine marketing), you only pay for people that have shown enough interest in your practice to have searched and clicked on your advertisement.
Web Marketing
Search engine marketing, display, and video ads allow you to target and reach a wide yet targeted audience online. Search ads reach people when they search the web. Display reaches people on websites, web properties, and apps. Video ads help you spread your branding message throughout YouTube with the ability to target specific channels, users, or videos.
Keywords
When an internet user searches the web, they type in search terms or keywords into the browser. Every time a keyword is entered, the search engine runs an online auction that advertisers will bid on. When a user types in a search term like "cardiac specialist near me," the results will display the winners of the online auction in the top search results.
It is important to use specific terms like "varicose vein therapy" as opposed to broad terms like "doctor." This will help limit wasted clicks and budget on people who are looking for something else.
AdGroups
You will want to group similar keywords together into Adgroups that will deliver specific ads to users. The grouped keywords should share a theme that will tie in directly with your landing page.
Analytics and Tracking
It is essential to use website analytics tracking to measure the actions taken on your website. This also allows you to see where people are coming from and if the visit leads to a patient acquisition.
Remarketing
With the implementation of remarketing, you can deliver custom advertising messages to people that have already visited your site. This will help re-engage them with your medical practice guiding them to contact or visit.
Extensions
With the use of extensions, you can expand your advertisement on the screen which greatly increases your chances of the potential patient clicking on your ad. Sitelink, location, callout, call, review, and structured snippet extensions help your ad stand out by delivering additional information.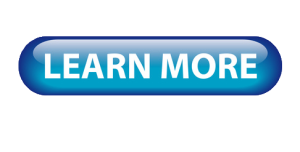 Recommended Posts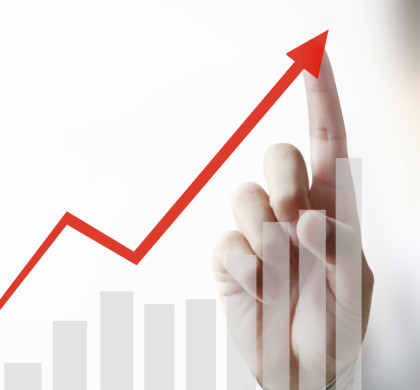 30 Nov 2017 - SEM - SEO