---
How to Get Patients to Your Medical Practice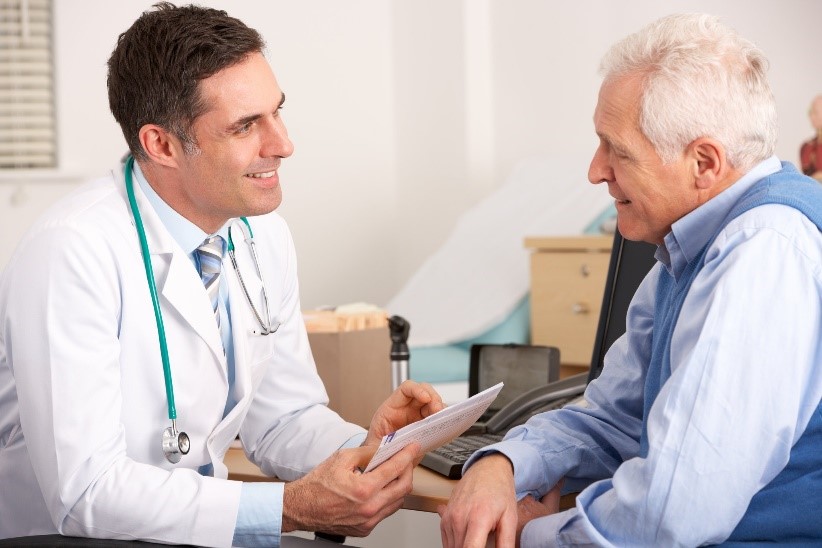 How to Get Patients to Your Medical Practice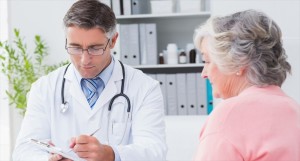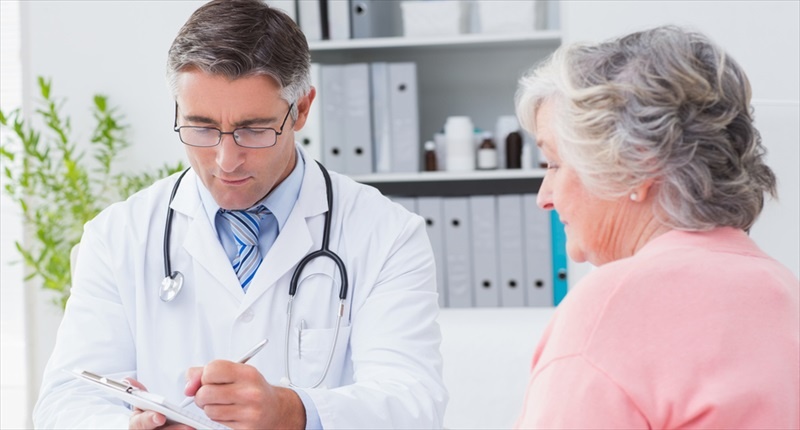 So, you're a great doctor and now you have your own medical practice. Excellent, but now you need to spread the word in order to start treating patients. What is the best way to reach people who are seeking your services and get more patients to your medical practice?
When people are seeking doctors, they go straight to the web. A typical search engine query for this would be, "doctor near me." So in order to reach these people, you should be in one of the top searches when someone in your service area performs that search.
The #1 way to have your business listed in those searches is by utilizing online marketing for patient acquisition. Search engines use an online bidding process called PPC or pay per click where you only pay for the advertisement if someone clicks on your ad.
A successful online marketing plan for a medical practice will have:
Radius Targeting
Your M.D. Landing Page
Researched Keywords
AdGroups
Ad Copy
Ad Extensions
Conversion Optimization
Google My Business Page
Radius Targeting
In order to limit the number of clicks from people outside of your medical practice service area, it is highly recommended to use radius targeting. This will set a radius range based on how many miles your practice will service and only show ads to people that are searching in this radius. You don't want to advertise to people in Denver if your medical practice is in Boulder City.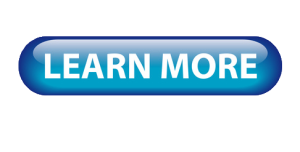 Your M.D. Landing Page
This is the page that an internet user will land on immediately after clicking on your advertisement. There are typically 4 things that a local visitor will be looking for that you should have on this page: 1) physical address/ map 2) phone number 3) business hours 4) medical services relevant to the search query.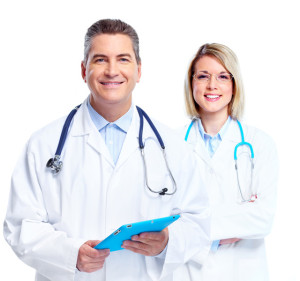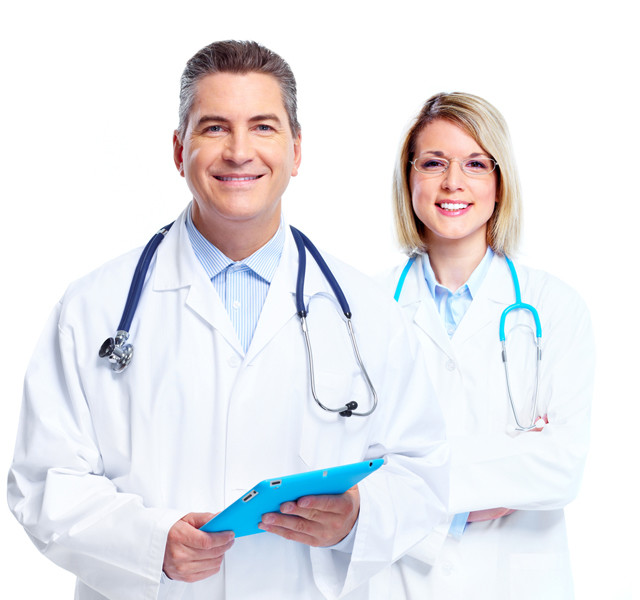 If you don't have a website or landing page, you can still use search engines to advertise on mobile devices by using call ads. Call ads will show your ad along with a clickable phone number instead of linking to your landing page. You can schedule your ads to only show when your business is open.
Researched Keyword
Every time an internet user types a query into the browser the search engine will perform an online auction to see what ads will place in which spot. The advertiser with the highest ad rank will win the auction. Ad rank takes into account many factors like relevance, bid, keyword quality score, landing page experience, and the use of ad extensions.
Using keyword research tools you will try to find the most relevant keywords to your medical practice that people are actually using in the search engines. The keyword tools will give you an idea of how many people are searching for the keywords as well as give you ideas for new keywords. It is a good idea to use specific terms like, "vein care specialist" rather than broad terms like, "doctor." This will reduce paying for clicks from people that have no intention of visiting a medical facility.
AdGroups
While you are building your keywords, you will want to group similar ones together. By creating these AdGroups you will be able to serve specific ads that are relevant to those keywords. One AdGroup might be "sports physical" to cater ads to athletes and another might be "family doctor" to cater to families.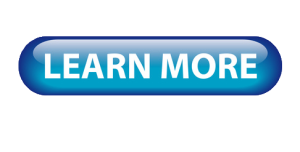 Ad Copy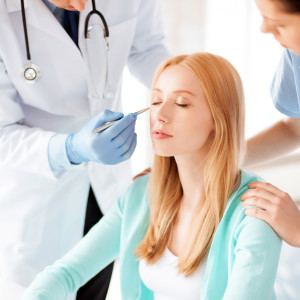 For a successful online marketing campaign, it is important to produce compelling ad copy. This will help differentiate your ad and deliver custom messages. The ad should set the anticipation of what they can expect from your medical practice when choosing your ad.
Always highlight your services, awards, accolades, convenience, discounts, quality, etc. Use anything that will show the patient why you are a better doctor. A good practice is to use the keyword that triggered the ad in your ad copy. Then you will want to end the ad with a call to action. This could be "Call Now," "Get Your Checkup Today," or whatever will inspire the prospective patient to perform the function you want them to.
Ad Extensions
Ad extensions expand the visibility of your ad with additional information. For example a) a call extension will include a clickable phone number on mobile, b) a sitelink extension provides additional links to other pages on your website c) location extension will bring up your map and Google Business details when a local search is performed.
Ad extensions also increase your ad rank. Because someone is more likely to click on an expanded ad with ad extensions, the search engine will increase your ad rank. This means you will win more auctions and the search engines are more likely to show your ad.
Analytics Tracking
It is essential to set up analytics & conversion tracking in order to see which keywords, ads, extensions, landing pages, etc actually lead to patient acquisition and which ones don't. This will help you optimize your campaign so that you aren't wasting ad dollars on methods that don't work and focusing more on ones that do.
Google My Business Page
This is sort of a free search engine business listing that will show up in organic local search with a map/ address, business hours, phone #, etc. when someone inquires about your business in the search engines. It will also show up when a relevant local search query is typed into the browser. When incorporated with search engine marketing and location extensions, Google My Business really helps extend your reach on Google.
For more information on how to get patients to your medical practice. Contact a Google certified search engine marketing specialist now!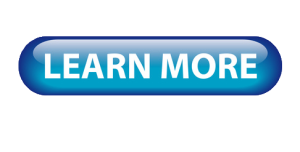 Recommended Posts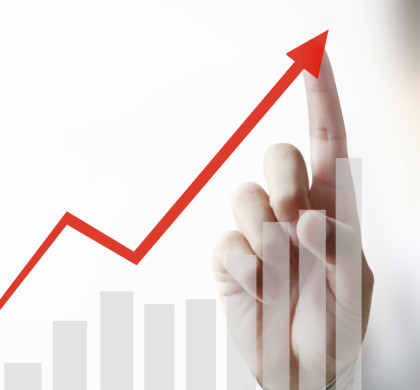 30 Nov 2017 - SEM - SEO