---
What Is Remarketing? Explained Here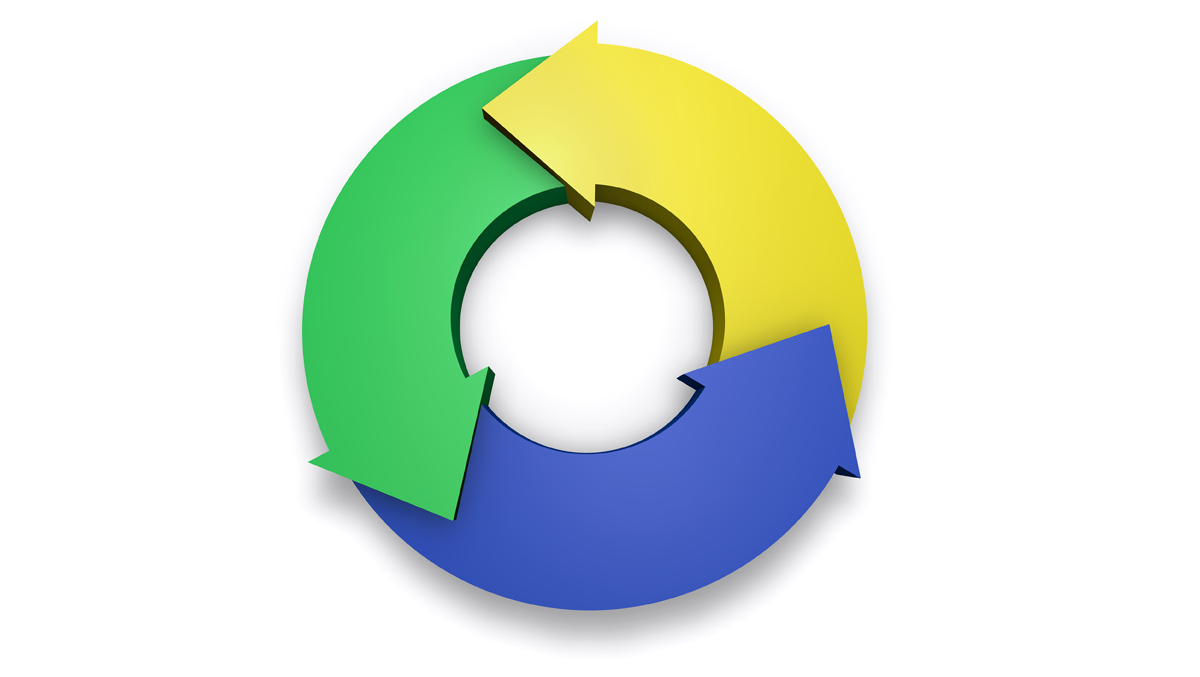 What Is Remarketing?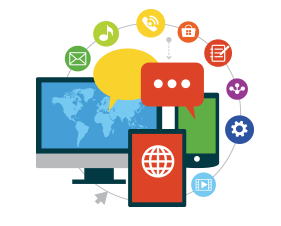 Daniel from Web and SEM here. Today we're going to be talking about remarketing. So, what is remarketing? Let's say that you want to serve ads to people that have already visited your website or application. Well, that's exactly what remarketing does. It's a great way for you to re-engage your brand with people that have shown interest by visiting your website or application. Now, it's really cool because (and sales people already know this) sometimes it takes up to 5 sometimes up to 8 contacts of people that have already shown interest before they'll actually buy from you. That's what remarketing does.
What Is Remarketing? – Where It Shows
You can re-engage them while they are searching on the browser the Google browser (search engine). You can re-engage them while they are visiting websites throughout the Google Display Network (which has about 80% coverage of all websites). You can remarket to them while they are on YouTube using video ads. Now, one thing I do have to say is that if you are going to use video ads, I would make your ad about 30 seconds or less. Under a minute is good, but 30 seconds or less is better. Because people don't go to YouTube to see your commercial, they go to see videos. If you make the video too long, sometimes people aren't right there to skip your ad (on skippable ads). Then they get like uh, these guys are getting on my nerves, they're stalking me everywhere. So I suggest making it a nice concise message if your going with video.
What Is Remarketing? – Reach and Frequency
Also, one thing you can use on Display and Video reach and frequency. Reach and frequency limits how many times they show your ad to a specific user. For the same reason. It's good to re-engage your brand, but you don't want to continually overload them with your message. They'll start to be like,"Uh, these guys are stalking me. Uh, I don't like these guys. They're kind of getting on my nerves." So you want to limit it. With reach and frequency, they suggest showing them the ad 5 times (a day).
What Is Remarketing? – Custom Audiences
Now, another really cool thing about remarketing is that you can build audiences in Analytics that show ads to people that have shown interest in specific products. Let's say they've been to a product page. Let's say you have a line of running wear sneakers, and they've visited a specific page within them. They like the blue Nike running show. So, You can re-show that, re-engage them. Let's say that they're browsing throughout the web. They're on a different website. They see your sneakers, and they're like, "Oh yeah, I wanted those sneakers." They click on your ad. You have a sale. It's brilliant. It's really, really cool.
What Is Remarketing? – Find Professional Help
Now, remarketing does require you to have Google Analytics set up, and for you to enable the remarketing. That's where you can set your audiences. It's really really cool. But, if you don't know how to do it, you should contact a Google certified representative like someone at Web and SEM. You might be able to stumble through it on your own. It does take a little bit set up and a bit of work. There are lots of videos on the setup process, and how to build your audiences. I suggest searching the web if that's the route you want to go. But, I strongly suggest you use a Google certified representative anyways because they've been through the education. They know all the tricks, where everything's located. They know the platform inside and out. Contact us at Web and SEM. Click the button. Don't forget to subscribe, and you guys have a wonderful day.
Now when someone asks you, "What is remarketing?" you can tell them.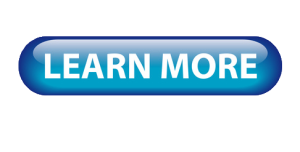 Recommended Posts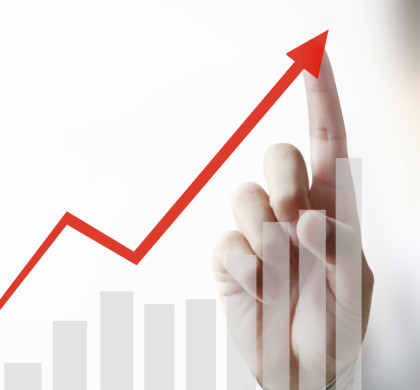 30 Nov 2017 - SEM - SEO