---
Search Terms Report – AdWords
https://youtu.be/7QiPpWdz_no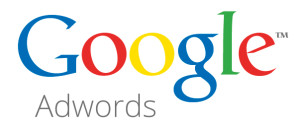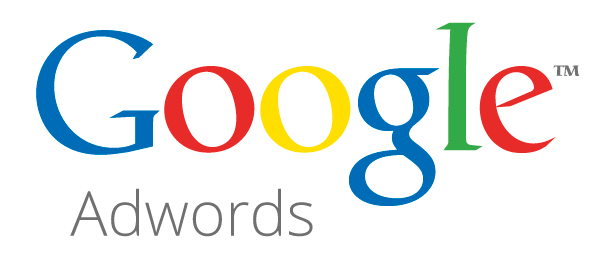 Hi, Daniel from Web and SEM here. Today we're going to be talking about the search terms report and how they can help your AdWords campaign. So, first of all, search terms are the queries that the user will type into the browser (the search engine) to bring up your ads (which are triggered by your keywords). So it will respond to your keywords.
Now, it's good to know which search terms are bringing up your ad so you can know which ones you want to add as negative keywords and which ones you want to add as keywords ( because they might be more relevant, more specific, higher converting, or some that you haven't even thought of before). So, where do you find the search terms report in your AdWords account? Well, on the top you'll see those tabs. It says campaigns, adgroups, settings, ads, videos, keywords. Click on the keywords tab.
Then, directly below that you'll see keywords, negative keywords, and search terms. So, you'll click on the search terms. Then you can see a list of all the queries that triggered the keywords that triggered your ads. Now, if you sell shoes, and socks comes up, well, if you're not selling socks, you obviously don't want that. So, you'll add that as a negative keyword. You can do that right inside of the search term report by clicking on the checkbox that's right next to the search term, and right above at the top you'll see add as a negative keyword.
Or, if it's a keyword that you want to be using, one that you haven't thought of, or one that is more relevant, or higher converting; then you'll want to click that box and add as a keyword. Then you can scroll down and select from a drop-down which adgroup you want to add that too. Now, I think it's really really cool. It's really beneficial tool to advertisers, and I suggest you use it. Don't forget to subscribe, and contact Web and SEM for all of your online marketing needs. Have a good day.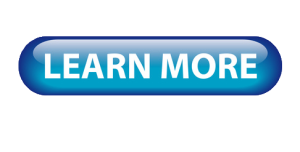 Recommended Posts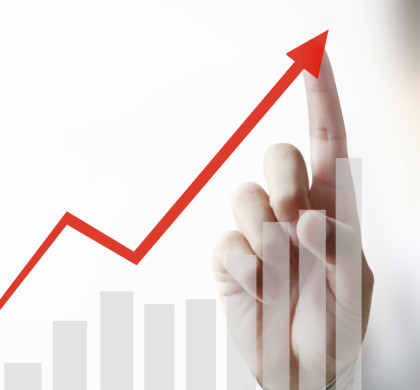 30 Nov 2017 - SEM - SEO