---
Click-To-Message Extension – AdWords Extensions
AdWords has been pushing the boundaries as the increasing need for mobile-focused advertising is becoming more and more evident moving into 2017. They have created separate bids for mobile, ads that feature headlines designed for the mobile audience, and even a click-to-call extensions that allow mobile devices to call your business directly.
Now, AdWords has created click-to-message ads that allow potential customers that see your ad and are interested in your services to message your business via SMS (text). This allows you to continue a conversion with your prospect at your convenience. This feature is a wonderful addition to the mobile advertising world as people that don't want to talk to a salesperson are more likely to contact you via text than fill out a form on your website.
This tool is currently in beta, but it seems highly likely to be available pretty soon. Click-to-message allows the customer to directly interact and engage your brand. You are able to create a custom message like, "Got Questions? Send Us A Text!" that will appear with a texting icon right below your ad. Once the extension is clicked on, it will populate a messaging box with an automated message that you have created. You are charged the normal cost per click that you would be if someone had clicked on your ad.
Click-to-message has the following requirements:
– Business name – up to 25 characters
– Phone # that can receive text messages – this can be a personal phone or a sophisticated SMS service
– Extension text – the message that appears in the ad extension on the search engine – up to 35 characters – use call to action like "Message Us" or "Text Us"
– Automated message text that starts the conversion – up to 100 characters
Beta testers of the extension have seen an increase in mobile clicks averaging 50% higher than the mobile ad alone. Having the extension improves your quality score and relevancy when using mobile ads.
You are able to use separate phone numbers for different messages or to route to different lines of communication that your business uses. Using unique messages for the specific ad, adgroup, product, service, etc. is a best practice as well.
You may need to increase your mobile bid adjustment in order to make sure that your mobile ads are showing enough to trigger the extension.
You are able to use an extension scheduler to make sure that your extension is only showing when you are able to respond. If you leave too big of a gap in response time your prospective customer might lose interest.
The only real downside so far is that there is no conversion tracking yet available for the click-to-message extension. So, if this is a major factor for your business, you may have to find another way to keep track of your conversions.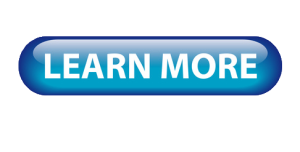 As an online marketing and advertising manager for WebandSEM, Daniel has over 7 years creating successful search engine marketing and advertising campaigns on a wide selection of advertising platforms.
Recommended Posts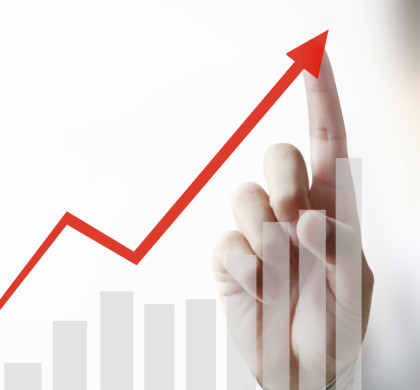 30 Nov 2017 - SEM - SEO