---
Online Marketing In Colorado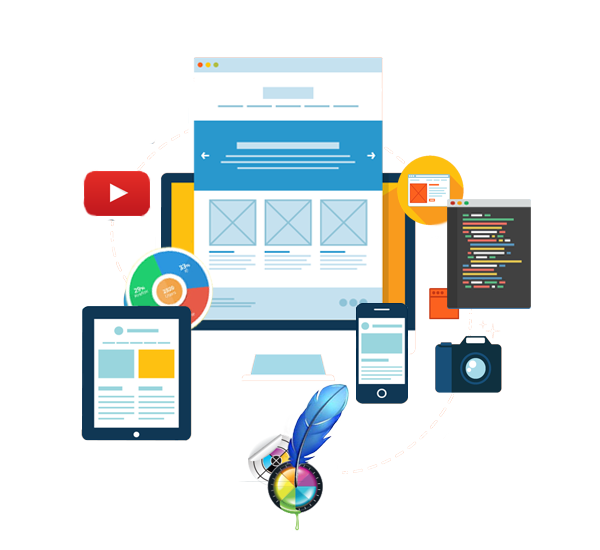 Online Marketing In Colorado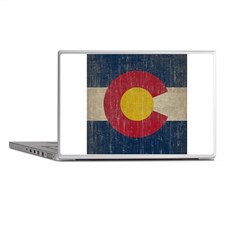 Colorado is an exciting place to build and grow a business. However, in order to excel in this market, you need to reach out to potential customers and market your business.
Now that the phone book is pretty much dead and the internet is the primary source of business discovery, it is essential that your company can be found on the search engine platforms. This is where online marketing comes into play. When people are looking for businesses, they look on the web.
Just as the region is unlike any other, the Colorado consumer is quite unique. That is why it is important to have a specific online marketing message that will captivate their attention and continue to compel the prospect to drive customer acquisition for your business.
Web and SEM
As a leader in the Colorado online marketing community, Web and SEM is constantly pushing the boundaries of search engine acquisition. As a Google certified agency utilizing the latest online marketing strategies and tools, Web and SEM is on the forefront of lead generation and conversion funnel optimization.
Web and SEM's online marketing team uses proven techniques with premiere technologies to attract and guide prospective customers down a path that leads to customer acquisition. It's not enough to be found on the web, you must keep the prospects engaged until they have decided that your business is the right choice for them.
Google Certified Online Marketing Representatives
Your business should have the right knowledge behind its approach. Anyone can just throw money at search engines. That is why only the best online marketing agencies can boast that only Google Certified representatives will manage your marketing accounts.
With Web and SEM your business will be handled by representatives that are Google Certified for search ads, display ads, mobile ads, video ads, shopping ads and Google Analytics. If you want to take your Colorado business to the next level, contact Web and SEM for your online marketing needs.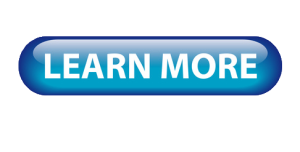 Recommended Posts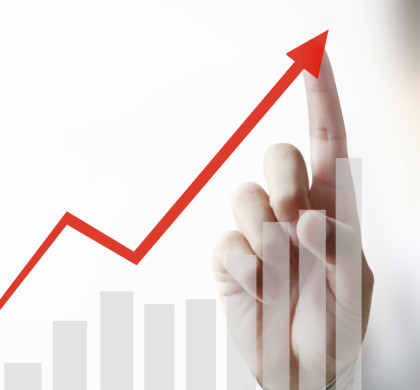 30 Nov 2017 - SEM - SEO