---
Expanded Text Ads Only – AdWords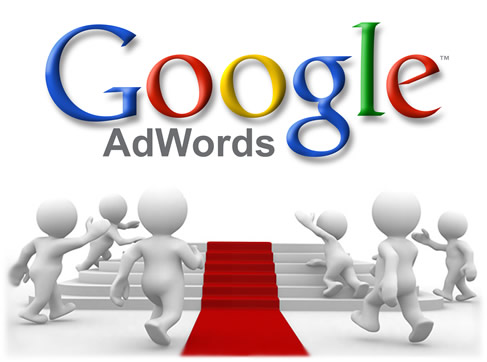 Expanded Text Ads Only – AdWords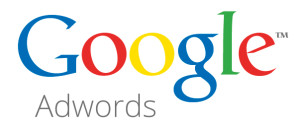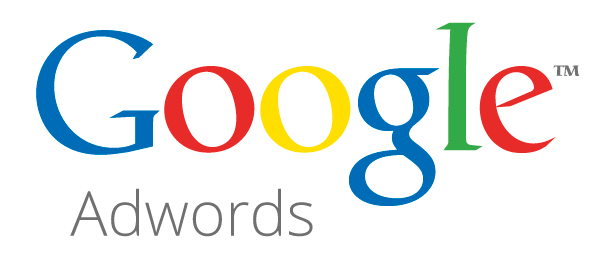 As of January 31, 2017, standard text ads will no longer be available to create and edit. You will only have the option of using expanded text ads in your AdWords account. If you are already running standard text ads in your campaign, they will still run. However, you may want to create expanded text ad versions of these as the majority of case studies show increased click-through-rates when using the expanded versions.
Expanded text ads give you more room for the headline and increase the space and character limit to describe what you are advertising. Apartments.com has seen CTR increases of 10% and 15% switching from standard over to expanded.
You will still have the option to pause and enable the old standard text ads if you wish to continue running them. However, historical data shows that you can get more out of your campaign by making the switch and expanding the size of your ad on-screen.

If you're looking for online marketing help to run your AdWords account, then click on the button below. Web and SEM is a Google Partner and has the knowledge and connections to make your online marketing campaigns successful ones. See what Web and SEM can do for your business.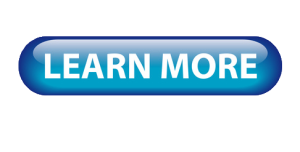 Recommended Posts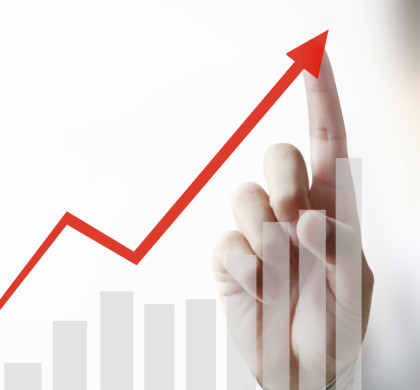 30 Nov 2017 - SEM - SEO