---
Get More Patients – Plastic Surgeons – Colorado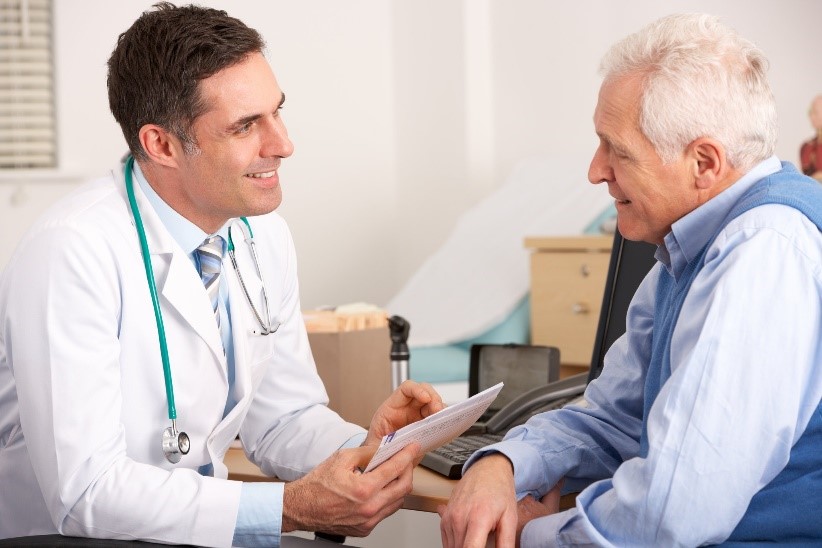 Get More Patients – Plastic Surgeons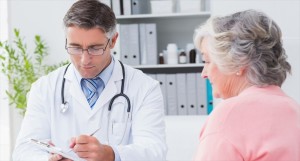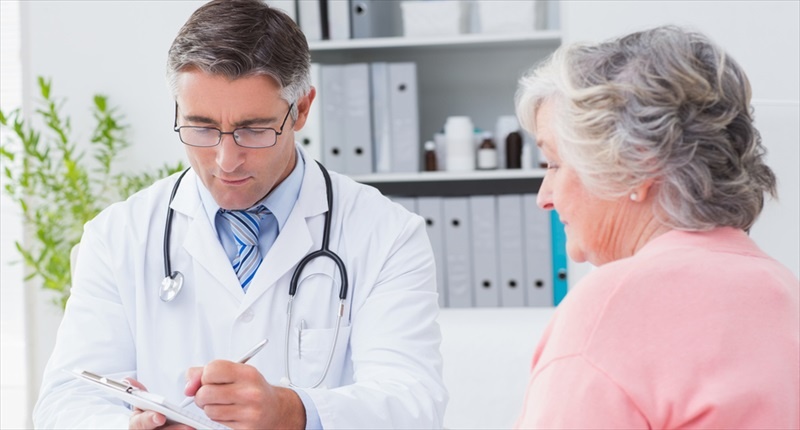 Are you a plastic surgeon in Colorado looking to get more patients to your practice? Then you need to be where people are looking. Search engine marketing (SEM) gets your practice on the search engines where people are actively searching for plastic surgeons.
The amount of targeting options you have online are an excellent resource when used correctly. Online marketing platforms allow you the ability to target and reach people in your service area that are looking for plastic surgeons on search engines like Google, Bing, etc. Whether they're in Boulder, Ft. Collins, Loveland, Denver, Colorado Springs, or wherever your medical practice is located, you can reach the right people.
Geo Targeting
Online marketing allows you the ability to set up radius targeting to only reach people that are within so many miles of your business. This helps to reduce your ad from showing up in irrelevant searches. You also have the option to target by zip code, county, city, state, country, etc.
Keywords, AdGroups, and Ads
Keywords allow the ability to control where your ads are showing up in search engines. When someone types into the browser a search term like, "spider vein therapy," you can deliver a custom ad. These terms are known as keywords.
You would put keywords similar to "spider vein therapy" into an adgroup that would serve up ads that are relevant to that search term. When a user clicks on those ads, they would expect to be taken to a landing page about spider vein therapy. The landing page would then lead the user down a conversion funnel to patient acquisition.
Having relevant keywords, ads, and landing pages make for a great user experience and increases your quality score and ad rank. That means you improve your ad position and generally pay less for your ad to show when someone clicks on your ad.
Optimizing For Conversions
Conversions are actions that you want someone who lands on your website to take. The most common being a lead, call, sale, and so on. For a plastic surgeon, you would want them to call your business or try to find a map to visit your location during business hours.
You could also attempt to collect a lead through a form where you email them back. If you go with a form, make sure you have an auto-respond email or that you respond within 5 minutes. You have 49% greater chance of converting if you are able to respond within 5 minutes of receiving the email. This is when they are at their peak interest.
It is best to track the conversions that you get. This will help you utilize analytical data to optimize your campaigns, landing pages, and overall marketing approach. Make sure you are using an analytics tracking platform like Google Analytics, Adobe Analytics, etc. Then you can optimize to getting the most patients to your practice.
Want a Google Partner to help you get more patients into your medical practice? Click here to Learn More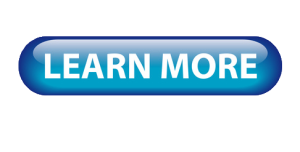 Recommended Posts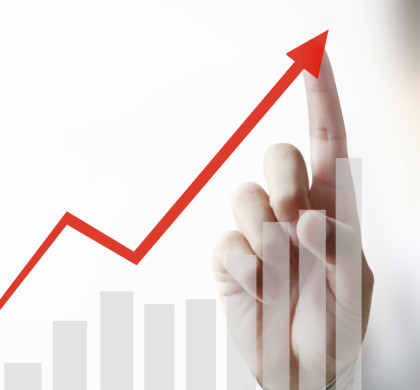 30 Nov 2017 - SEM - SEO