---
Online Marketing In Northern Colorado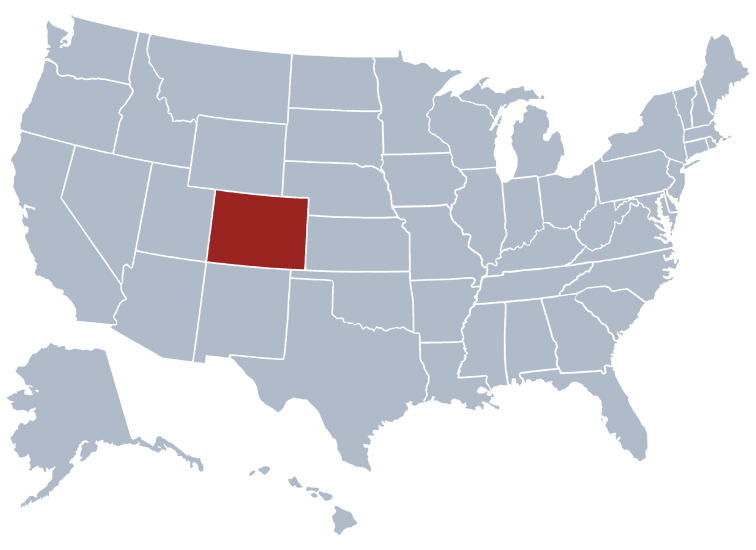 Whether your business is in Boulder, Ft. Collins, Loveland or anywhere in Northern Colorado, you need customers to be able to find your business when they're looking online. That's why you need online marketing in Northern Colorado.
Colorado is a unique place and the people that live there are no different. Coloradans march to the beat of their own drum. The same approach that works for people in a different state might not exactly work here. This is why you need a customized approach to target and attract prospective customers online.
Target, Attract, Convert, Track, Analyze
Online marketing and advertising platforms allow you the ability to target, attract, and convert your prospects into customers like no other marketing medium available. Analytic tracking software allows you the ability to know what actions the online users take when they visit your website.
With proper conversion tracking, you can find out what is driving your sales/ conversions and what is a waste of your resources. Then you can devote more energy into sales-driven approaches as well as optimize for a seamless purchasing experience. By continually analyzing your user data you can find the best, most cost-effective ways to drive sales as well as improve the user experience.
Landing Page – Conversion Optimization
The page that an internet user lands on when visiting your website is called the landing page. When utilizing online marketing, it is essential that your landing page is optimized toward achieving your business objectives. When someone completes an action on your website that corresponds with you achieving your main goal (sale, lead, call, etc.) it is called a conversion.
Google Partners
When finding an agency to market your business online, make sure that you chose one that has Google Certified agents, like Web and SEM, handling your accounts. This is to ensure that the representatives that are managing your campaigns are utilizing Google best practices. It also gives you the backing of Google representatives that assist in optimizing your account for peak performance.
At Web and SEM, your accounts are managed by Google Certified agents that are dedicated to getting the most out of your marketing budget. We know how to market to the Northern Colorado audience because we are based here and have experience in driving both online and offline sales. Web and SEM representatives have a long history of guiding targeted prospects down a conversion funnel toward customer acquisition. Need online marketing help? Contact Web and SEM.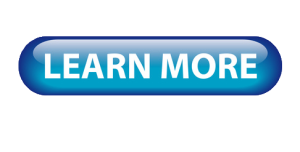 Recommended Posts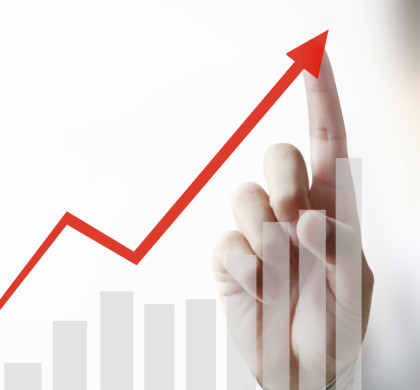 30 Nov 2017 - SEM - SEO