---
How To Literally Get Your Business On The Map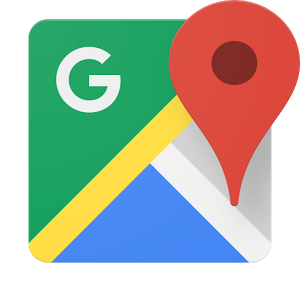 How To Literally Get Your Business On The Map
Google My Business – If you've ever looked online for a restaurant or any local store on the internet, you will notice that some businesses show up on Google Maps in the search results and some don't. You may have asked yourself, "How did they get their business on Google Maps?"
Google My Business
Well, the answer is Google My Business. Getting your business listed on Google My Business is essential to putting your company in front of local eyes that are looking for what you sell. There are more advantages to being listed as well, but we will discuss that a little bit later in the post.
Example
Let's say that you have a bagel shop and someone in your area enters the search query "bagels near me." If you're listed on Google My Business then your business can show up in the map search result with directions, a phone number, business hours and even more.
Start The Process
So, how do you start out? Search Google My Business or visit https://www.google.com/business/ and click the start now button. Then you will be brought to a form with a map where you can start typing in your business information. You might find that your business is already listed and you will just need to claim it. However, if it is not listed, you will need to fill out the information and verify. Once you have filled out the business information, you will need to have Google send you a postcard with a verification code to verify your business address. This may take up to 3 weeks, but it usually doesn't take that long.
Location Extensions
Once your business is verified, your business will show up on maps and in local search results. You will also be able to connect the Google My Business profile with your AdWords account if you have one and start using location extensions. Location extensions will expand your ad by showing details about your business (phone #, address, hours, etc.) to provide additional information to people that are near your business when your ad appears in search results.
If you want your business to be shown in search results, it is essential to have a Google My Business profile. Find out how Web and SEM can help your business find customers on the web.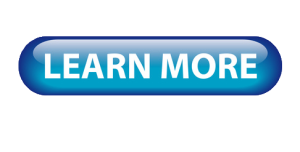 Recommended Posts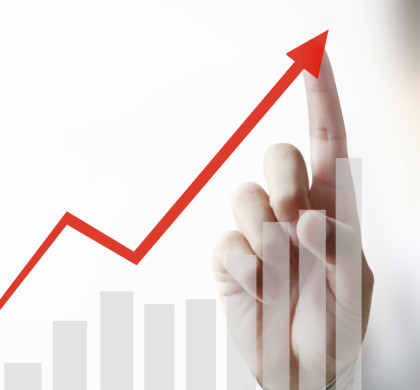 30 Nov 2017 - SEM - SEO