---
Veterans Adjusting School Hires Web and SEM for Social Media Marketing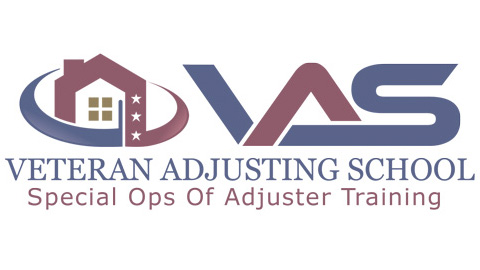 29 Apr 2016
No Comments
1881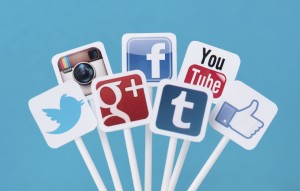 VAS – Web and SEM – Social Media Marketing
Veterans Adjusting School (VAS) is the premiere trade school for catastrophic (CAT) insurance adjuster training. With a 100% graduation rate and 96% job placement rate, VAS is VA approved for veteran tuition assistance. As a leading CAT adjuster training school, VAS has hired Web and SEM to promote their stellar brand through social media.
Web and SEM is excited to be able to promote Veterans Adjusting School. Daniel, head online marketing manager for Web and SEM, was quoted as saying, "We love the school! I just love being a part of a program that is able to deliver our brave veterans high paying jobs through a VA assisted 6-week course."
CAT Adjuster Training
When a catastrophic storm hits, insurance agencies need CAT adjusters to go to the affected region and estimate claims made on damages incurred. A typical CAT adjuster can make 6 figure's in 6 months during a storm season. Learn more about Veteran Adjusting School.
Need Social Media Marketing?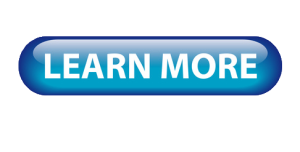 As an online marketing and advertising manager for WebandSEM, Daniel has over 7 years creating successful search engine marketing and advertising campaigns on a wide selection of advertising platforms.
Recommended Posts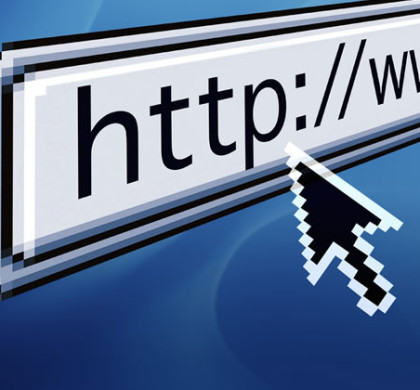 01 Sep 2016 - AdWords, Marketing, SEM - SEO, Social Media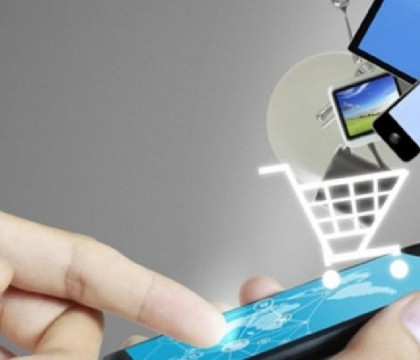 04 Aug 2016 - AdWords, Marketing, SEM - SEO, Social Media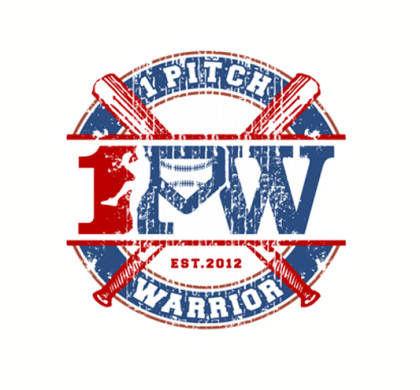 04 Apr 2016 - Marketing, SEM - SEO, Social Media