---
How Christy Increased Sales By Over 230%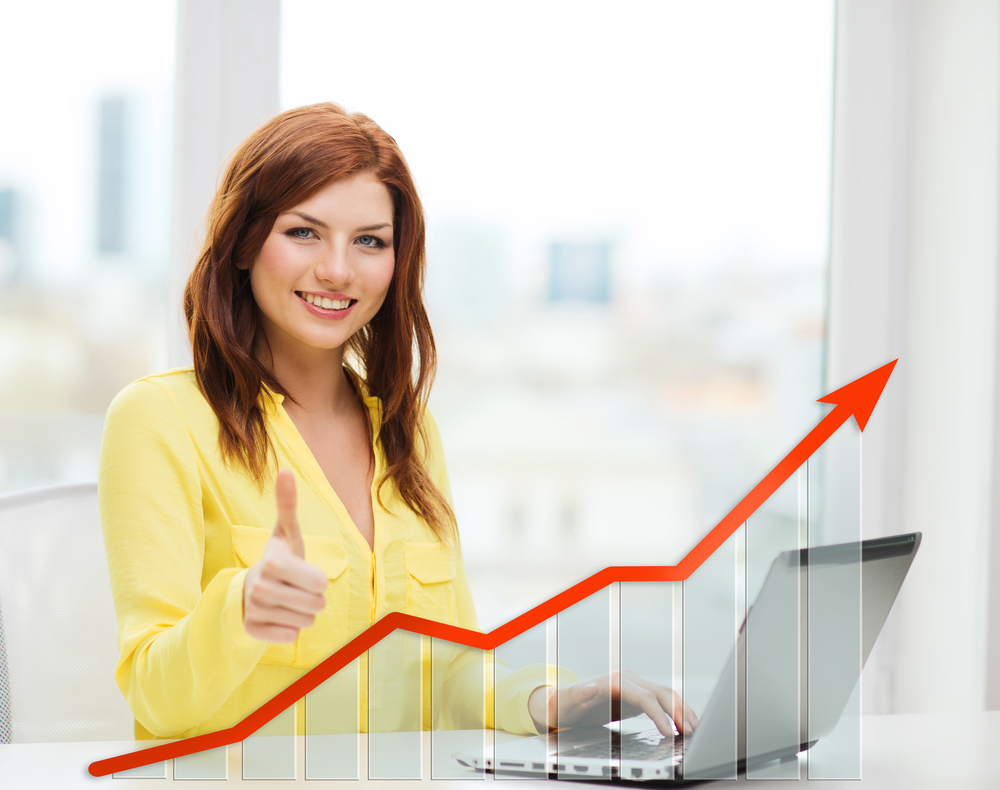 Christy owns an online company that sales soccer clothing and accessories. She was using AdWords to promote her products. Although she was getting some visitors, she wasn't seeing very many sales. So, one day Christy was talking to her friend Mary about her frustration. She asked Mary how she had increased sales.
Now, Mary is a successful affiliate marketer. Mary started to explain that Christy needed to inspect three major aspects to her sales approach:
1. What is the major benefit to the customer by buying from Christy (better price, better product, better experience)?
2. How does she display theses benefits (quality images, informative ad text, etc.), and then encourage them to act on it?
3. Is the landing page optimized for the user's experience or to satisfy the website owners ego?
Mary went on to explain that people that are in the "I want to buy" phase typically already know what they want. They are generally looking for a cheaper product, a more quality product, or the quickest and easiest solution.
"Christy," she said, "if you can't beat them on price, and you can't beat them on quality (which you can't); then you need to beat them on a quick, easy, and visually descriptive yet simplistic user experience. As one retailer puts it, 'the easy button.'"
"So, how do I do that?" Christy asked.
"Well, a lot of people make a lot of money perfecting this science," Mary stated. "But, you can start with quality images. You want clear high def images on a white background with no watermarks."
"Then," she went on to explain, "you need to employ landing page optimization. Hire a web developer that knows how to easily draw the eye through a simple step by step digital conversion path as well as streamline the checkout process."
"After that, you should acquire a Google Shopping expert to build data feeds and shopping ads that are geared toward engaging the customer with your unique selling proposition."
"Well, that's a lot to handle!" Exclaimed Christy.
"I know, that's why not everybody is successful at selling online," Mary stated frankly.
Christy was a little distraught at first, but then she went on to think about what her friend had told her. Then she went back to Mary who then referred her to a web developer / Google Shopping expert.
After consulting, strategizing, and developing; Christy had herself a new online sales approach. At first, it started slowly. But after a couple of months, the sales were coming in on a regular stream.
As her sales began to grow, so did her authority as a soccer clothing / accessories distributor. In under 4 months, she had increased sales by over 230%.
The marketing and website were now doing their job. All she had to do is deal with factory purchasing and fulfilling orders.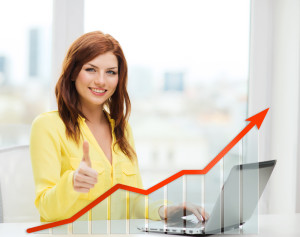 For Increased Sales For Your Online Business Contact Web and SEM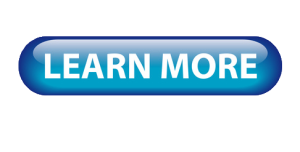 Recommended Posts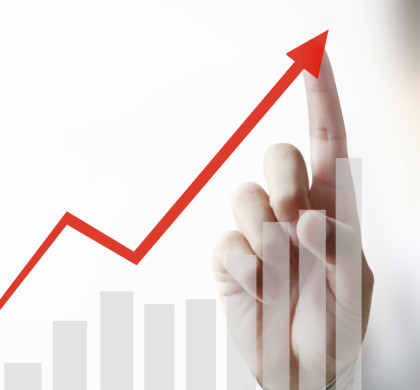 30 Nov 2017 - SEM - SEO